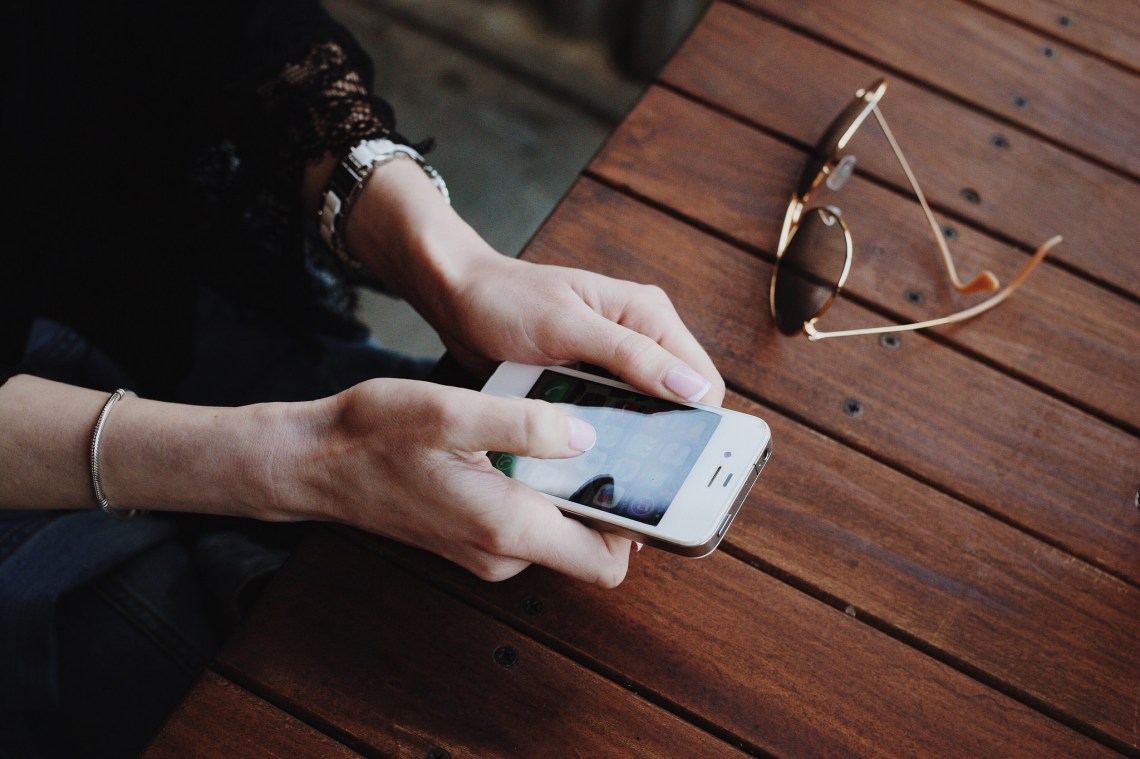 1. I'm playing with a new toy right now.
2. I can't stop thinking about the way you taste.
3. Get here soon. I'm already wet.
4. We haven't had sex in hours. And that's not okay.
5. There are so many kinky things I want to do to you.
6. My nipples are hard.
7. I want you to get a taste of me.
8. What kind of nudes do you want tonight?
9. I wish you were here to pin my hands above my head.
10. I bet you'd like the thong I'm wearing.
11. Skype sex?
12. You turn me on, even over a damn text message.
13. I want to sit on your face.
14. What color lingerie should I buy?
15. I wish you were in bed with me.
16. Do you mind if I masturbate to your Instagram pics?
17. I'm sleeping naked tonight.
18. I didn't know it was possible to be this wet.
19. Your front door better be open and your pants better be off.
20. You're the hottest guy I've ever seen.
21. I want your body pressed against mine.
22. Thinking about you is driving me wild.
23. I miss feeling your beard against my thighs.
24. I hope my roommates can't hear me moaning your name.
25. I want to press my lips against your neck.
26. I'm dying to ride you.
27. I want to grab a handful of your hair.
28. Guess what I'm going to do to you as soon as I see you.
29. Give me a story to masturbate to.
30. I just had the most powerful orgasm while thinking of you.
31. I'm in the mood to swallow.
32. My pussy feels so smooth today.
33. My thoughts are too dirty to type.
34. I bought the cutest new bra today.
35. I hope you're as horny as I am.
36. I'm getting into the shower now.
37. I wish you were behind me.
38. I want to bite your lip.
39. Do you think it's too early to masturbate?
40. I want to get on all fours.
41. I want you in my mouth.
42. I'm not wearing any underwear.
43. I've never been this sexually frustrated before.
44. I'm going to put on a porno.
45. I miss your body.
46. You're the best sex I've ever had.
47. I'm too lazy to touch myself. Wanna come help me out?
48. I just came.
49. You're bigger than I thought you'd be.
50. I want you inside of me.