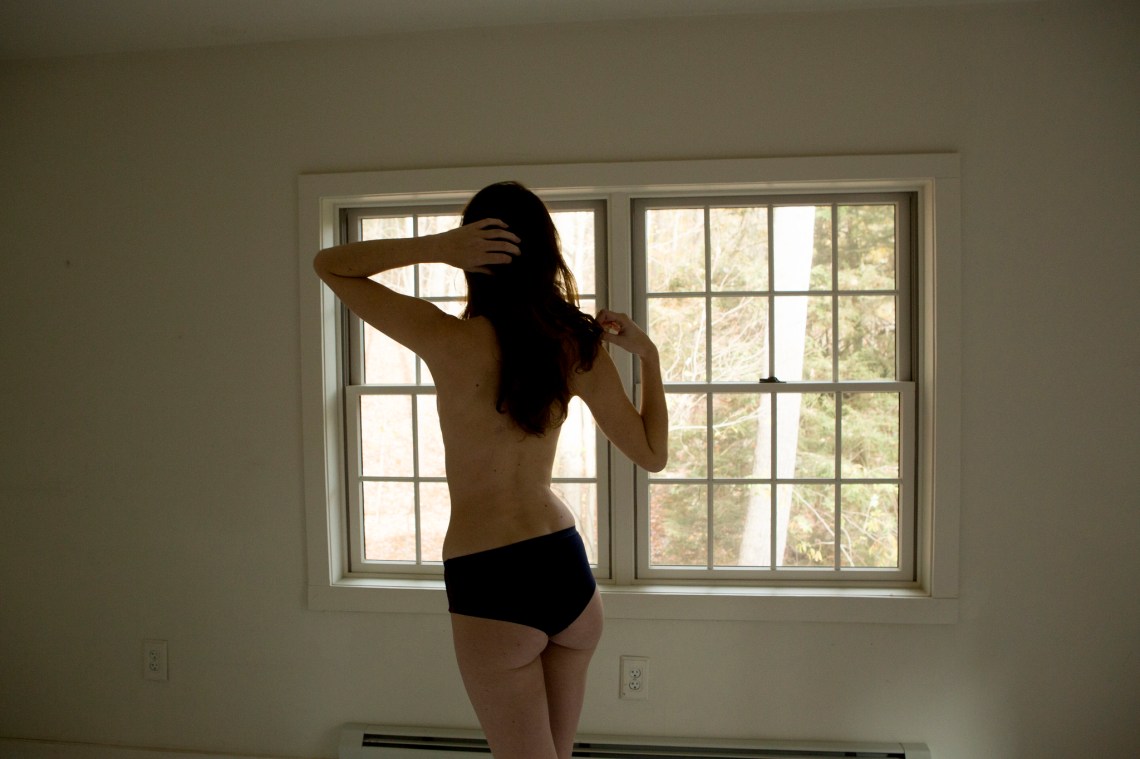 1. I want you to spank me so hard that you leave a handprint across my skin.
2. Play with my ass while you're inside me.
3. I want you to flip me onto my stomach and tie my hands behind my back.
4. I can't wait for you to see my butt in these jeans.
5. I want to feel your cock tease my asshole.
6. I'm not wearing any underwear under my dress.
7. Use one hand to play with my nipples and the other to play with my ass.
8. I'm dripping wet, just thinking about the spanking you're going to give me.
9. You get to cum in my ass tonight. 
10. I want to get on all fours and feel you pull my hair. 
11. I just bought the sexiest red thong.
12. I want you to grab my ass while I bounce on your cock.
13. Do you prefer doggy style or reverse cowgirl?
14. Let's go dancing tonight, so I can grind against your cock in public.
15. I've been doing squats for a few weeks and my ass already feels tighter.
16. Do you have any lube left? We're going to need it for tonight.
17. Bend me over and shove your long, hard cock into me.
18. Squeeze my ass and nibble my neck.
19. I wish I were sitting on your face right about now.
20. How do you feel about rimming?
21. I want you to fuck me from behind, so you get a good view of my tight little ass.
22. I've been a naughty girl. I think I need a spanking.
23. I'm going to wear my yoga pants tonight. 
24. Do you want to stick it in my ass, baby?
25. Slide your cock into one hole and a dildo into the other.
26. I've been thinking about experimenting with butt stuff.
27. I don't care if you rub your cock against my clit or my ass.
28. I may or may not have just ordered a butt plug.
29. Imagining your chest pressed up against my back is making me horny.
30. I'm thinking anal tonight.
31. How much longer until you're ramming your cock into my ass?
32. I'm planning on riding you reverse cowgirl, so you can stare at my ass the entire time.
33. I want you to flip me onto my stomach and slide into me slowly.
34. Use your tongue to play with my ass.
35. Spank me as hard as you can.
36. I need your cock in one of my holes. I don't care which one.
37. Sex feels the best when you're behind me.
38. I bought lingerie that makes my ass look amazing.
39. Get behind me and ram your cock inside.
40. Squeeze my tits and my ass.
41. Touch me everywhere.
42. If you want, you can cum across my ass tonight.
43. When you touch my butt, it gets me wet.
44. I'm going to give you your own personal lap dance tonight.
45. Check your Snapchat.
46. I miss your hands on my ass.
47. I'm in the mood for reverse cowgirl.
48. I want to feel your nails dig into my ass.
49. Thrust into my ass and then cum into my mouth.
50. Let's cuddle, so I can rub my butt against your crotch.