He shouldn't make you cry, because he flirted with another girl. Or because he canceled plans. Or because he called you an offensive name. The only tears you should be crying are happy tears.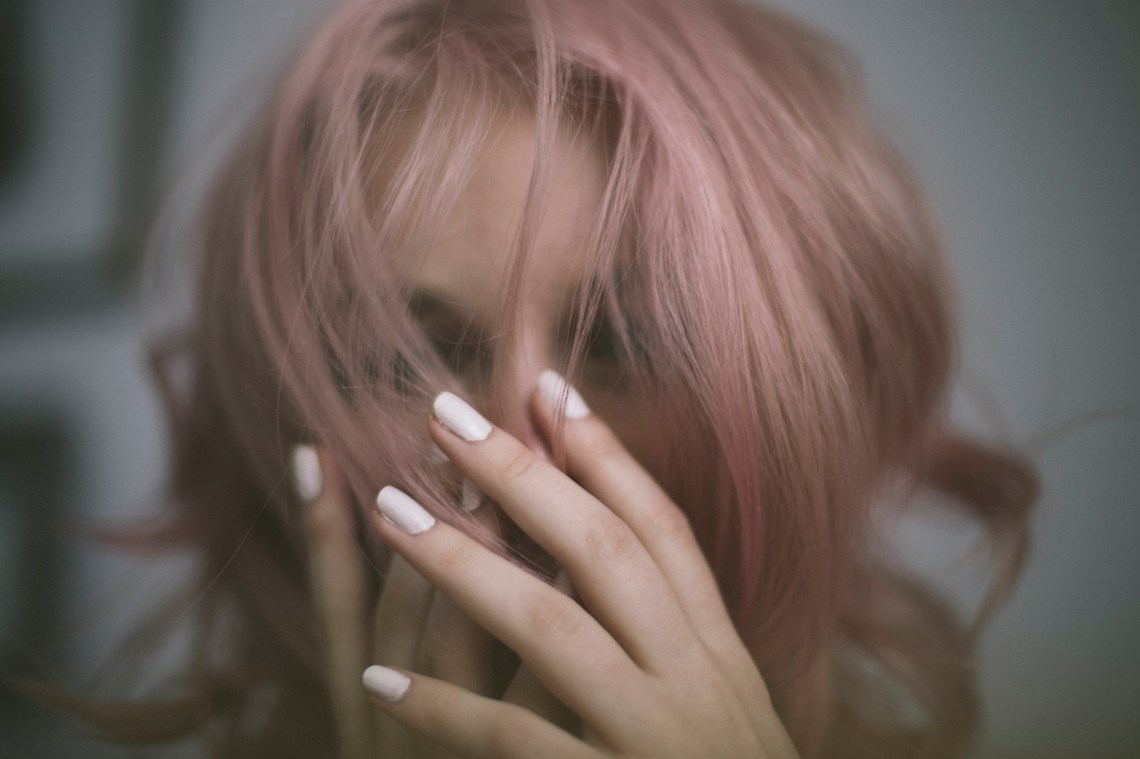 1. When you open up your birthday (or anniversary) card and read the sweet message that he wrote inside. About how lucky he is to have you. About how his life has gotten better ever since you entered it. About how he's never going to let you go.
2. When you've been bottling up your emotions over a job loss, a deceased relative, or a missed opportunity, and he's there to wrap an arm around you and remind you that it's okay to feel. That it's okay to cry. That he'll be there to help you mop up the tears once you let it all out.
3. When you're watching an emotional movie together and you feel so damn comfortable around him that you don't hold back the tears. You don't try to look cool, calm, and collected. You let yourself bawl, because you know he won't be turned off by it. He won't be scared away.
4. When he buys you the most thoughtful gift. Something that's been personalized for you. Something that must have taken him days, if not weeks, to find. Something that makes you roll your eyes at women who receive diamonds, because you know that your gift carries more meaning.
5. When the sex is so damn good that you're unable to hold back the tears. I mean, he's capable of giving you stronger orgasms than all of your exes combined. And you're so fucking thankful for that. That it's not all about him and that it's more about us.
6. When he gets down on one knee, takes your hand, and asks you to marry him — asks you to spend eternity alongside him. Because he's as batshit in love with you as you are with him.
7. When he surprises you with something you never saw coming. Plane tickets. A trip to Disney. A newborn puppy. Something that means more than words could ever explain. Something that only tears could express.
8. When you snuggle up together and look through a scrapbook (or your Instagram feed) and admire the pictures from early on in your relationship. When you laugh about your favorite memories from years ago. When you realize how far you've come as a couple. How much you've grown.
9. When you see him hold your baby in his arms for the very first time. And kiss her head for the very first time. And tell her he loves her for the very first time.
10. When he reads his vows on your wedding day and reaffirms the fact that he's the perfect man for you. That, if soulmates exist, he's yours. That your marriage is actually going to last, because your love extends beyond rationality — it's something close to magic.