The word 'slut' gets thrown around so casually that practically every woman has been called one. For the most ridiculous reasons.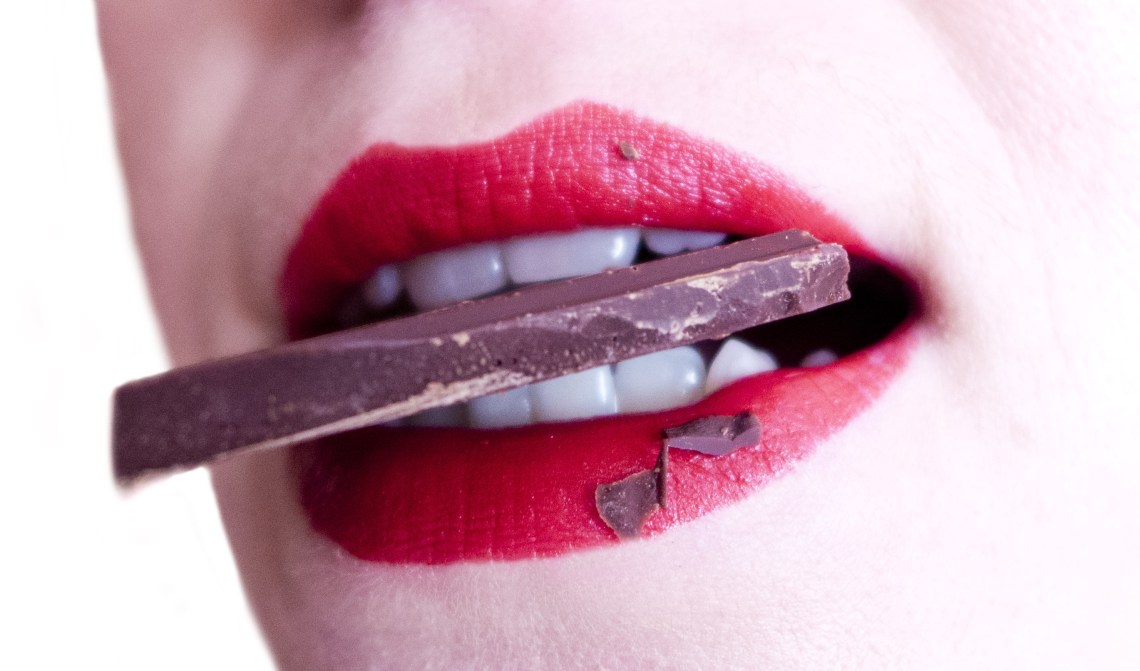 1. Having casual sex. As long as you're single and using protection, it doesn't matter how many people you invite back to your bed. You're in charge of what you do with your body.
2. Showing skin. You're allowed to show off your cleavage and your legs and your stomach and your goddamn shoulders. If you're most comfortable in short, skintight clothing, then don't let anybody stop you from wearing it.
3. Identifying as anything other than straight. There are gay men that refuse to sleep around. There are bisexuals that refuse to have three-ways. In fact, most of them aren't interested in those things. Their sexuality has nothing to do with their sex drive.
4. Masturbating. It's healthy to learn how your body works. Touching yourself isn't dirty or desperate or pathetic. It's natural. And the orgasm you get will reduce your headaches, improve your immune system, and lower your stress.
5. Taking the pill. It's hard to believe some people actually think this makes you slutty when, in reality, it makes you a responsible human being.
6. Posting half-naked pictures on Instagram. If you don't mind the world (AKA your grandmother or your boss) seeing you in a skimpy bathing suit or a tiny Halloween costume, then flaunt that sexy body with pride.
7. Talking to multiple men at once. It's okay to keep your options open. There's no rule that says you can only flirt with one man per month. If you're not sure which guy you want to date, then get to know them all better. As long as you're honest with them and avoid leading them on, you're not doing anything wrong.
8. Sending nudes. It's not your fault if an ex gets angry and sends everyone your nudes. Most people have taken naked photos at one point or another. If they get around, it says less about you and more about the person that leaked them.
9. Having a high number of sex partners. When you find the right person, they won't care if your number is in the double digits. In fact, they won't care about the people you've slept with in the past at all, as long as you don't sleep with anybody else in the future.
10. Getting a STD. You should try your best to avoid this by using condoms and having your partners tested. But shit happens. Sometimes, you can do everything right and still end up with herpes. It doesn't make you a bad person.
11. Doing anal. It doesn't matter if you want to be tied down, choked, or fucked up the ass. Everybody has kinks. It's natural to explore them.
12. Having sex on the first date. There's not a specific amount of time you should wait before having sex. The right time is when you feel comfortable with the idea. It's all up to you.
13. Making the first move. If you know what you want, then go after it. Don't let your gender stop you.