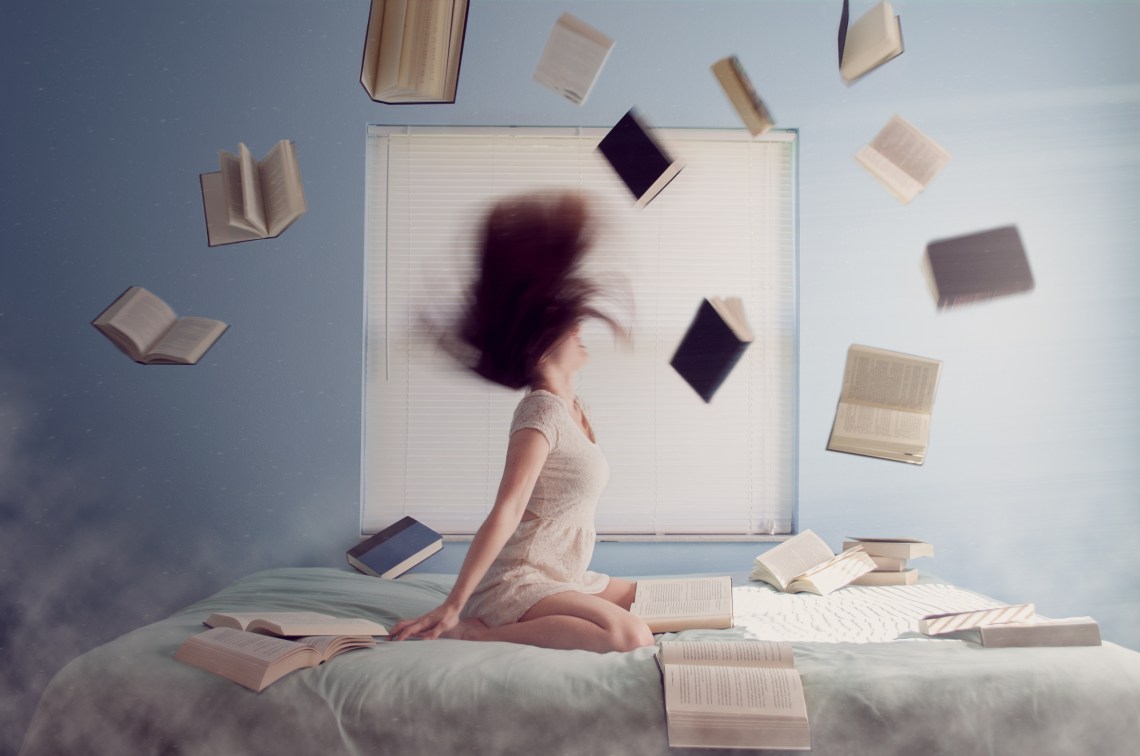 This novel is about a suicide website–a place where depressed teenagers can chat with each other about how they've been feeling. The only problem is that there's a "kid" that has been encouraging everyone to commit suicide. And when they finally go through with it, he wants to watch.
This story is about a woman who loses her short-term memory. All she knows is that she woke up alone in an empty parking lot with blood covering her clothing. But not long after, she finds her way back to her husband. Together, they end up discovering what she was up to during the weeks she'd spent missing from him–and it's not what either of them expected.
Imagine a stranger walking up to you, whispering a secret about someone you love into your ear, and instantly turning your life into a living hell. Well, that's what this book is about. If you've never heard of Harlan Coben, you should know that he's the king of suspense writing, so you're going to want to finish this book in one sitting.
This story is about a woman who lost her sister to suicide when they were young. However, now that she's older, she's realizing that she never knew the whole story about what went on with her "perfect" sibling. There were a lot of secrets–deep, dark ones–that her very own parents kept from her.
This book is recommended by the phenomenal Gillian Flynn (author of Gone Girl). It's about a teenager that has a seizure during class. It sets off a chain reaction of sickness that no one is able to explain.
If you already know the story of Norman Bates, you're going to love this book. It takes place after the events that occurred in Robert Bloch's Psycho. After being taken away from his home and placed in an asylum, Norman is struggling to deal with his disorder. But will his disturbing thoughts ever really go away?
This story is about a detective that's on the search for a young woman that has been abducted. She's not the first girl to go missing, so if she isn't found, her hair will be hacked off and her body will be brutally tortured. That's why John Zandt (whose daughter was abducted years earlier) knows he needs to move quickly if he wants to save her.
Kelly is married to Owen King, the great Stephen King's daughter. But she didn't need his fame to get famous herself. She's a talented author and created this story about a young man whose life went downhill after his drunken father accidentally killed a little boy. If you've ever felt like a lost soul, wandering through life without knowing how to handle yourself, this book will speak to you.