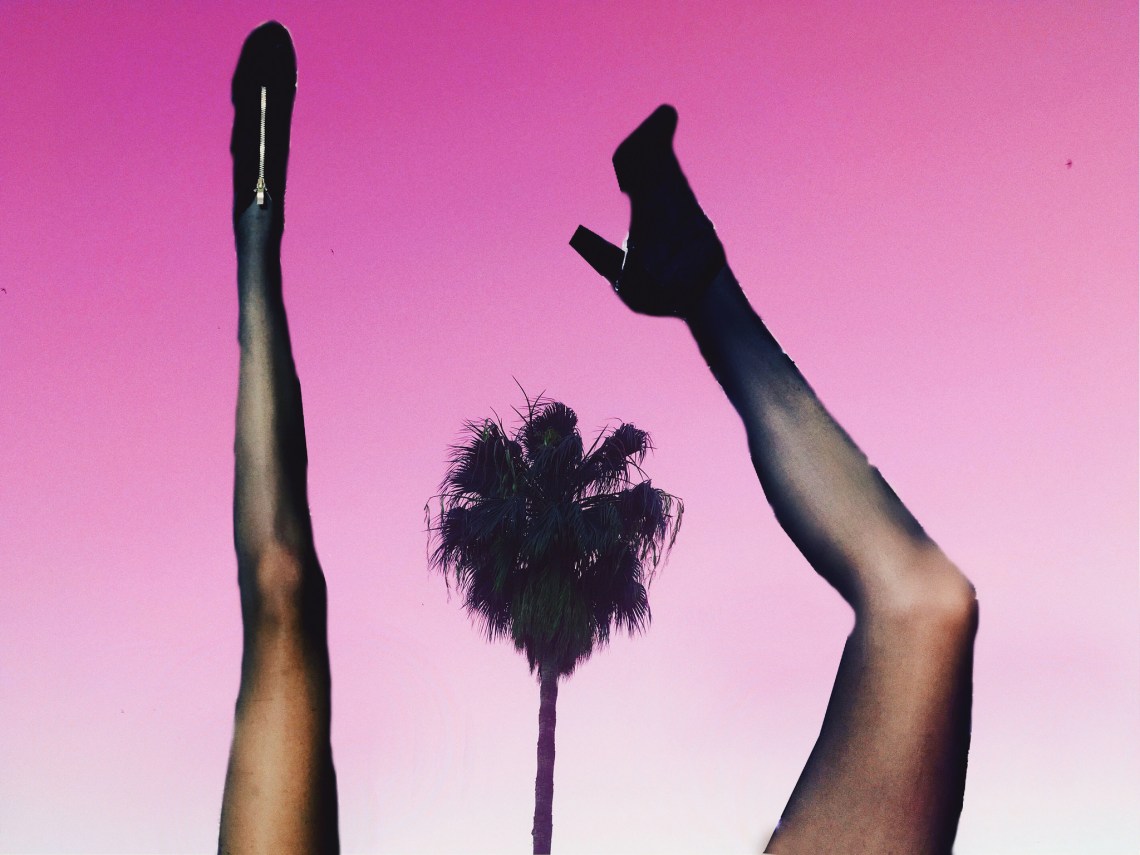 1. Nails don't need to be trimmed before they're shoved into vaginas. Lesbians in porn always have overlong, fake nails, but that would be a huge deal breaker in real life. Whether you're male or female, if you're going to finger a girl, then make sure you trim your nails beforehand.
2. Women don't need their clitoris rubbed. News flash: Hammering into her pussy probably isn't going to make her cum. Most women can't cum at all from penetration. So don't expect her to call you a sex god if all you do is thrust. It's doing something for you, but it's not doing anything for her.
3. Women should moan every three seconds. In real life, if a woman is moaning on a loop, she's probably faking it. Real moans come every once in a while and they're never loud enough for the neighbors to hear.
4. Letting a man cum in your hair isn't that messy. Unless you're planning on taking a shower right after sex, then you don't want semen in your hair. It's sticky. It'll make your hair stiff. And it'll completely ruin your hairdo.
5. You don't need condoms. Porn stars rarely stop to put on a rubber. But, unless you want to end up with an STD or an unplanned baby, you should always use protection. You'd be foolish not to.
6. Threeways are common. Don't get your hopes up, because you're probably not going to have a threesome at any point in your life. Be thankful if you get to have sex with one person.
7. Only big tits and long dicks are sexy. Unless you're searching for a specific type of porn, you're probably going to see the same small-waisted, big-boobed body type over and over again, and that's just not realistic. Men and women come in all shapes and sizes, and they're all beautiful.
8. It's normal for couples to climax at the same time. This only happens in pornos and romantic comedies. In real life, one person finishes and then the other person gets completely screwed over.
9. Women never have a single hair on their bodies. Pussies don't have to be hairless. Neither do legs or arms or armpits. Get used to that idea.
10. Women can contort themselves into any and every position. Believe it or not, women actually have bones. They can't bend their legs backwards without cracking something. That's why most couples stick to cowgirl, missionary, and the rest of the classics.
11. Strangers will beg you to sleep with them. A cop isn't going to pull you over and offer you sexual favors. In real life, you need to put in actual effort if you want to convince someone to have sex with you. Otherwise, you can stick to using your hand.