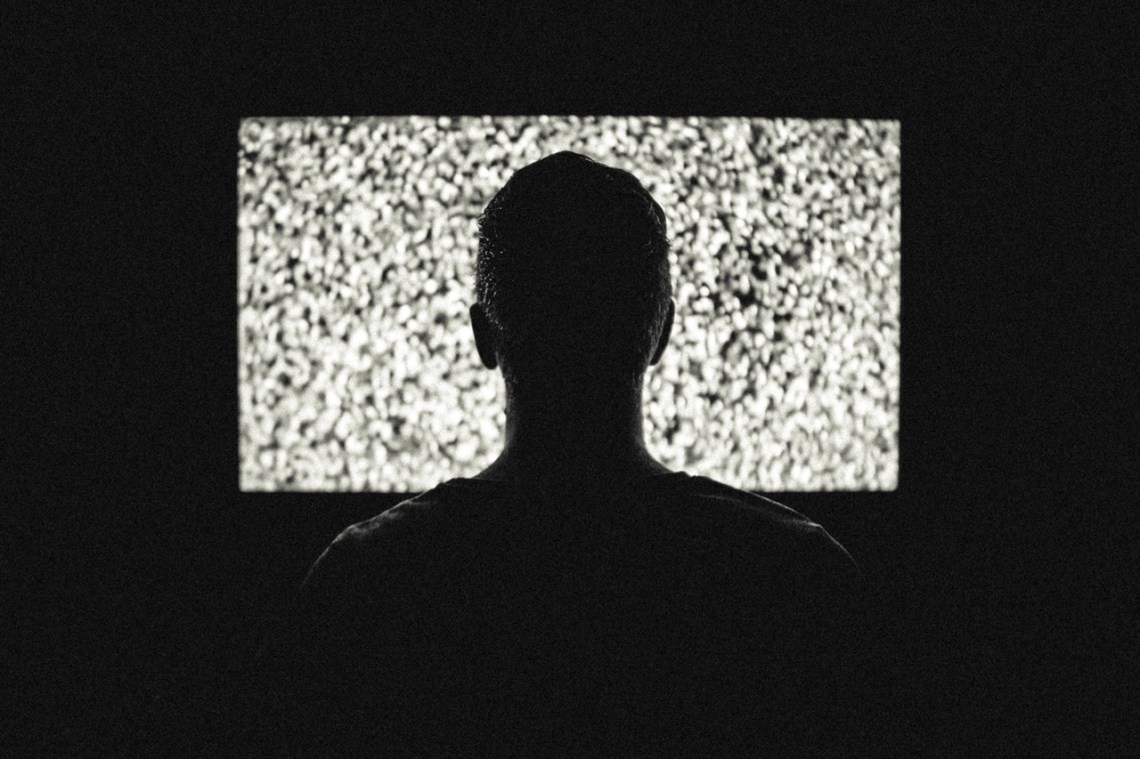 1. Before you have sex in front of a camera, ease into exhibitionism by having sex in front of a mirror. You could place it above your bed, so you can see your partner's backside while he's thrusting during missionary, or you could hang it on the wall by your bed to watch yourself bounce.
2. When you're ready to perform in front of the camera, make sure the body part you're most proud of is facing the lens. Love your ass? Get into doggy position and aim it toward the camera. Prefer your boobs? Get into cowgirl position and face your chest toward the camera.
3. You don't have to leave the camera stationary on your nightstand. When you go down on each other, he can hold it in his hands while you suck (and you can hold it while he licks) to get sexy aerial shots.
4. Make sure you fix the lighting before the sex starts. If the room is pitch black, then your sex tape will be pretty useless. And if there's too much light, you might see "flaws" on your body that you wish were invisible.
5. Don't start off naked. Take the opportunity to show off that sexy lingerie you hardly ever wear. Or at least slip into that skintight dress that you usually save for special occasions.
6. Don't rush into anything. Think about the pornos you've seen or the erotica you've read. They don't jump right into sex. There's plenty of foreplay before the real fun begins.
7. If you want it to seem like a legit porno, then you could even roleplay. You don't have to create a script. Just dress up like a naughty teacher and say whatever you think your character would say. It'll be fun!
8. What's a porn without props? Stick a ball gag in your mouth or tie your partner's ankles to the bed. Bring out the butt plugs, cock rings, and vibrators.
9. You're in front of the camera for a reason. Act like other people are watching. Like they're getting off on watching you get off. The thought of others seeing you naked is what makes sex tapes so damn hot!
10. Pick a soundtrack ahead of time. You don't want your sex tape to be completely silent, other than the sounds of your queefs and his balls slapping.
11. Another way to fill the silence is by talking dirty. In your most seductive voice, tell him how thick his cock is and how badly you want it rammed into your cunt.  
12. Enjoy yourself. Your partner might not notice the way you roll your eyes when he incorrectly guesses where your clit it, but the camera will capture it. If you're bored or angry or annoyed, it'll show.
13. When you're finished filming, play the video. Sit side-by-side and touch yourselves while watching yourselves on screen.
14. After you watch the sex tape once or twice or three times, remember to delete it. You don't want the wrong person to stumble across it, so do the smart thing and get rid of it for good.