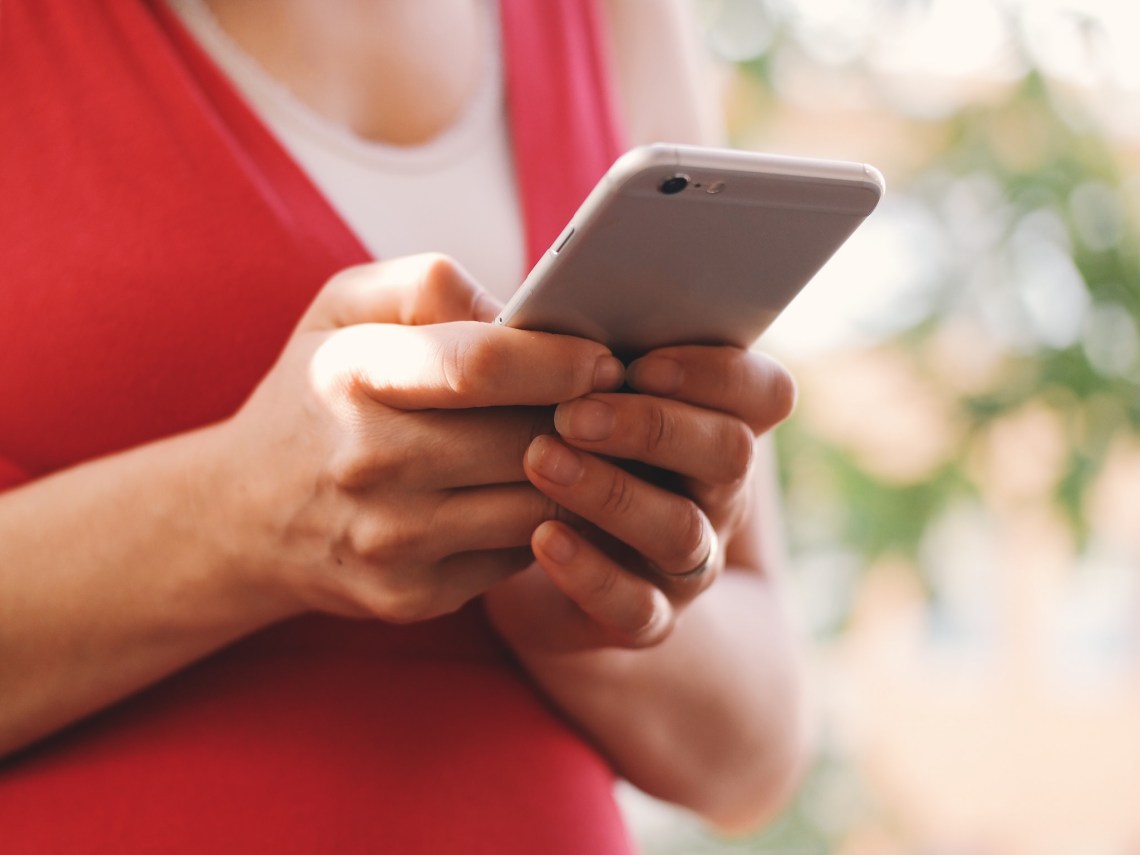 1. My pussy is off limits tonight. But you're free to do whatever you want with my ass.
2. I'm imagining you naked. Tied to my bed. With scratch marks down your chest and cum squirting onto my chest.
3. I just masturbated to the thought of you, and you have no idea how hard I just came.
4. I bought a shit ton of sex toys and I want to test them all out tonight.
5. I'm bringing over my video camera, so you'll have footage of me sucking the cum out of you.
6. I hope you're horny. Because I don't have the patience for foreplay tonight.
7. I think you've turned me into a nymphomaniac.
8. How many times do you want to orgasm today? I'm thinking at least three.
9. Start lubing up your cock. I'll be there in five minutes and I want you to shove it up my ass.
10. I hope there's beer in your fridge. I want to get tipsy and suck your dick.
11. If you promise to make me orgasm tonight, I promise I won't wear any underwear.
12. Blindfold me. Gag me. Spank me. Handcuff me. I want it all.
13. Do you think your neighbors would notice if I came over in a trench coat with nothing on underneath?
14. I want your cum in every one of my holes tonight.
15. Answer your phone. I'm touching myself and I want you to hear the moans.
16. I wish you were here. My pussy is wet enough for you to shove your entire cock inside.
17. I'm wearing a dress with crotchless panties and old leggings I don't mind if you rip.
18. I'm horny. Want to Skype, so I can masturbate in front of you?
19. I want you to close your eyes, imagine me riding your cock with my nipple in your mouth, and jack yourself off.
20. I'm in the mood to take nudes. Do you want to see my tits, my ass, or both?
21. Want to watch lesbian porn while you bend me over the couch?
22. Do you still have those handcuffs? I want to tie you to the bed and see how long I can torture you before you cum.
23. Get on your knees, because as soon as I walk through your door, you're licking my pussy.
24. Do you want your dick in my ass and a dildo up my pussy, or vice versa?
25. It's nice out today. You should bang me on a park bench.
26. I want to lick your shaft, suck on your head, and take your entire cock in my mouth until I gag.
27. You. Me. Any other girl of your choosing. We're having a threesome and it's happening tonight.
28. Tell your roommate to get the fuck out. I have some dirty things to say to you that he wouldn't want to hear.
29. I can't think about you without ruining my underwear.
30. You're everything I've ever wanted. And your cock is everything my pussy could ever need.