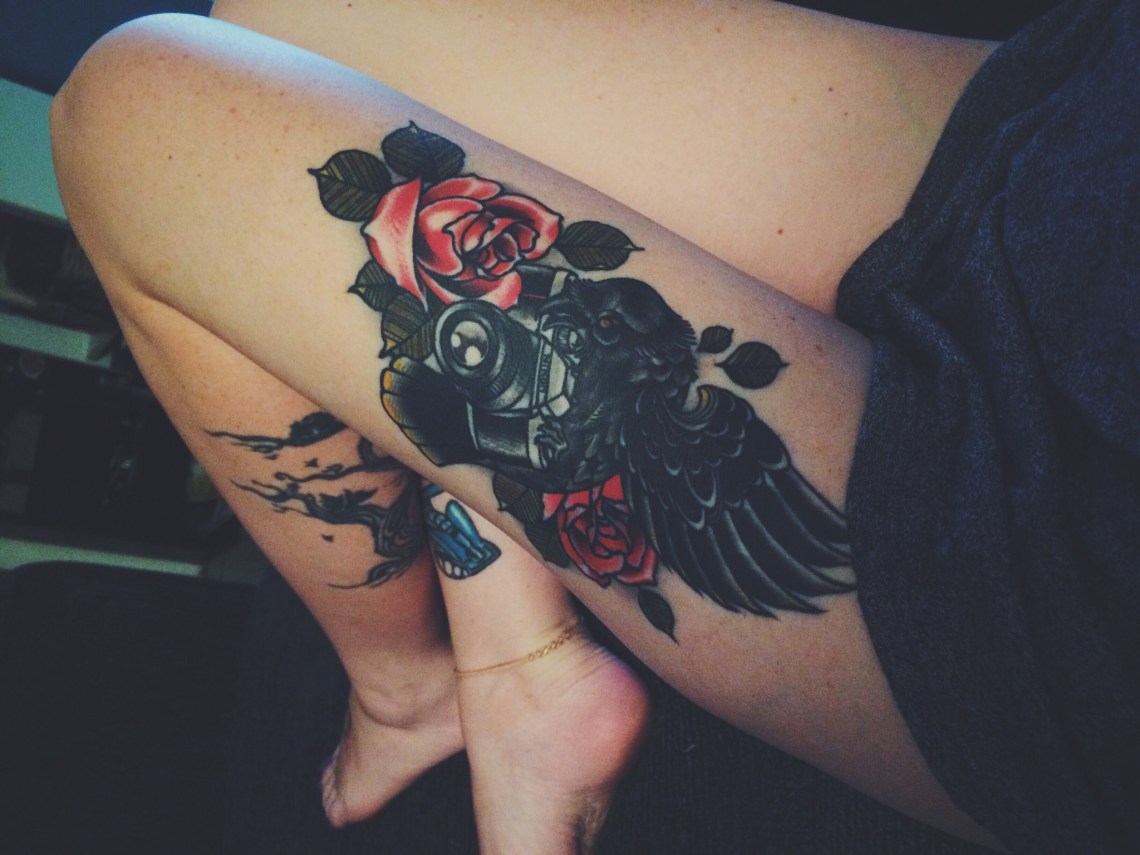 1. Tell me when you're close, so I can let you cum on my face.
2. Just so you know, after I finish sucking your dick, I'm going to ride it.
3. Help me take my bra off. My hands are busy.
4. Your moaning is making me so fucking wet.
5. Don't say a word. Your only job is to sit back and cum as hard as you fucking can.
6. I want to feel your dick hit the back of my throat.
7. Look at me while I'm sucking you. That's an order.
8. I always get what I want, and right now, I want your cum dripping down my chin.
9. Fuck my face.
10. My underwear is soaking wet now. I'm going to have to take them off soon.
11. I want to run my tongue over every inch of you.
12. I love how hard you get when I lick you like this.
13. Have I ever told you how much I love your cock?
14. I think I like blowing you just as much as I like getting my pussy licked.
15. I'm dying to fuck you, but I'm going to make you cum on my tits first.
16. Let me sit on your face, so I can cum at the same time as you do.
17. I hope you don't mind if I leave scratch marks down your thighs.
18. I've never sucked a dick this big before.
19. Don't cum yet. I don't want to stop blowing you.
20. Do you want to finish in my mouth, my pussy, or my ass?
21. You look even sexier when I'm down on my knees.
22. I hope you don't mind that I'm not using my hands. I need them to touch myself.
23. I can't remember the last time someone made me this horny.
24. Tell me what you want me to do to you. I'll do it.
25. I want to gag on your cock.
26. Your cum is the most delicious thing I've ever tasted.
27. Close your eyes and think of the sexiest girl you've ever seen.
28. Don't you dare cum, because I want you inside of me before the night is over.
29. Reach down and play with my tits.
30. When you cum, I want to hear you say my name.
31. I can't wait until your cum covers my lips.
32. Do you want me to play with your balls? What about your ass?
33. After I make you cum, it's time for you to make me cum.
34. Don't just sit there and stare. Grab my hair.
35. Tell me how good it feels. I want to hear you say it.
36. Do you want me to keep kissing your thighs or should I start licking up your shaft?
37. You have no idea how long I've been waiting to put you in my mouth.
38. This feels even better than sex.
39. I'm going to make you cum harder in my mouth than you ever have in my pussy.
40. I hope the taste of your cum stays in my mouth for the rest of the night, so I don't forget about how good this felt.