Who is Charlotte Springer?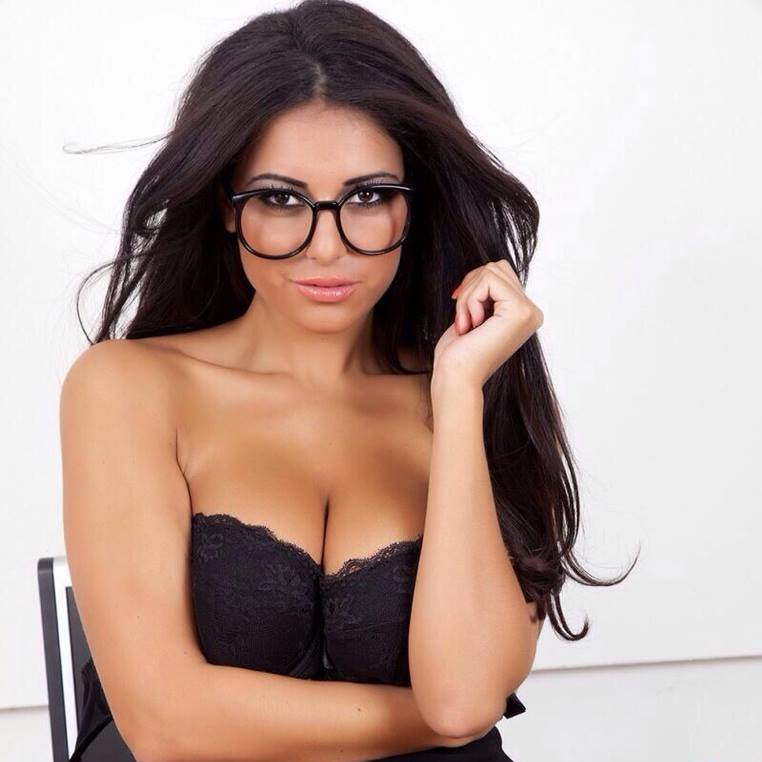 Charlotte Springer is a model from the United Kingdom (London). According to Model Mayhem, she is 5'4 and of this writing 28 years-old with brown hair and eyes. The main source of her fame stemmed from social media, namely Instagram where she has over 90,000 followers and frequently gets over 1000 likes for her photos. She is also very famous for her website charley-s.com where she often appears in glamorous nude photography. On her Instagram, she often posts postive messages and quotes.
Below are some of the most popular Charlotte Springer photos from Instagram.
Often her work is groupped into the following genres: Glamour, Hair/Makeup
Lingerie, Pinup, Promotional, Modeling, and Swimwear.
For more from Charlotte Springer, you can follow her on Facebook and Instagram. In terms of her modeling representation, she is agented by by MODE London.