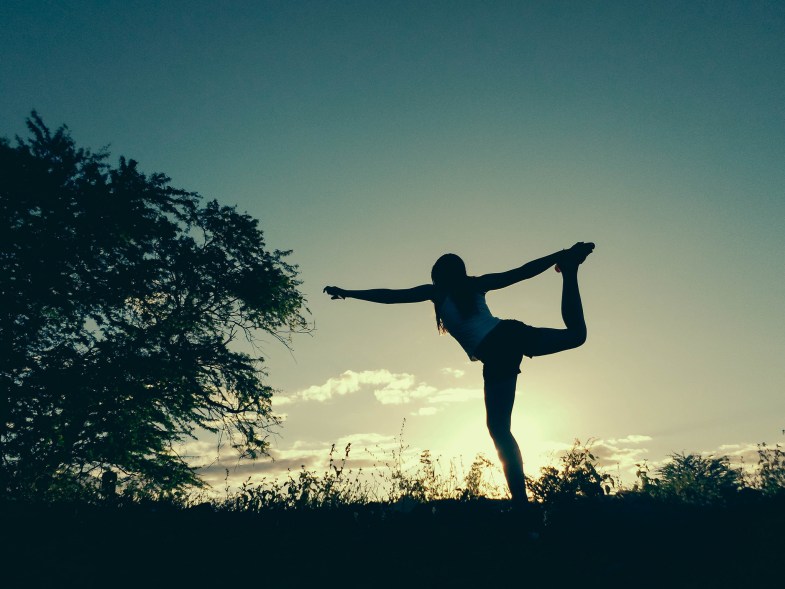 Making New Year's Resolution has been part of our tradition since God knows when. We also can't deny that at some point, we are all guilty for completing a whole 365 days while leaving our resolutions undone. For 2016, start the year right with some true, wise and unrealistic ideas, also known as Aphorisms that will lead into a happier, more positive and productive life. These 19 mantras need to be read every single night before going to bed.

1.
Never limit yourself to feel. Don't be numb but don't get stuck with a certain feeling too.
2.
You need to be your own hero. Never depend on anyone for anything.
3.
Invest more on decent clothes. You will need it for the next years.
4.
Only focus on beautiful things. If you can't see any, you're not looking.
5.
Don't waste a single Sunday. Always spend it with your family and/or someone significant.
6.
Cut your hair. Add some edge. Have a new look each year.
7.
Always forgive even if they are not sorry.
8.
Leave when you don't feel a sense of belonging anymore.
9.
Never have a second thought on ditching toxic people ASAP.
10.
Stop acting like the victim even if you really are. Always choose to stand up on your own.
11.
Only have one scent and wear it for the next 30 years.
12.
Keep it simple, graceful and effortless.
13.
Be more firm with your beliefs. Stand by it no matter what.
14.
If you can't find a good cause, don't do it.
15.
Kindness is a chain reaction. Make sure it starts with you.
16.
Read when you find time. Always grab the chance to learn.
17.
Have coffee or tea every chance you get.
18.
Start each day with deep breaths and happy thoughts.
19.
Live your passion despite the number. You will not regret it.