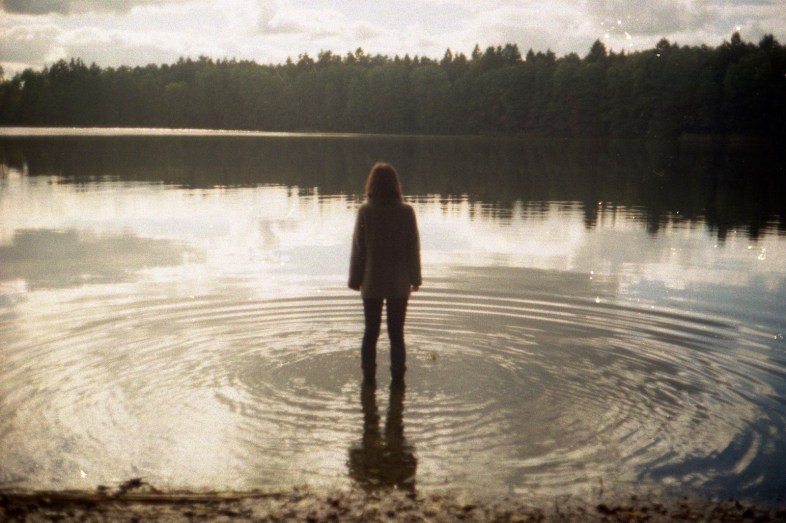 I found Adam Carolla and Dr. Drew on Loveline during my middle and high school years. There was many a night that I stayed awake in bed, the radio on just loud enough not to disturb the rest of the house, trying to control my laughter, okay with the fact that I wouldn't be getting to sleep for a while.
The Ace Man is the king of common sense. He tells it like it is, and when he tells it too honestly, Dr. Drew is there to mediate and find a palatable middle ground for the public. They balance one another out.
Having them back together for the Adam and Dr. Show reignited my enjoyment of both of their commentaries. Whenever I am feeling lost, I throw on an episode I've already heard a dozen times and let it sink in all over again. 'Get it on' with a few pieces of their wisdom as you strive for happiness.
Classical Music and Walking
This is an age-old Carolla piece of advice. If you're feeling down, pop in some classical music and get moving. Taking that first step forward is huge.
Experience is Essential
Drew relates it to medicine. You want a doctor who has both the academic credentials and the wisdom of experience. Instant gratification isn't the norm with most things and that's okay. Live life for a while and recognize the benefits of unbiased experiential learning.
Simplify Your Daily Life
Adam gives the example of placing the dog leash where it's easily accessible. Put it in the same place when you're finished every single time. Make the meaningless behavioral necessities easy so that you can focus on the big picture.
It's Not Personal
There's a difference between taking everything seriously and taking everything personally. Have enthusiasm about life but don't get lost in the noise. Adam gives examples of his comedic edits with colleagues. One person edits a clip, Adam edits it another way, they choose one, and then both accept it and move on. Don't burden yourself with taking every little decision personally.
Find the Humor in Everything
Whether it be the old school days of them listening for a smoke detector when a caller is on or Drew dissecting one of Adam's family photos, they know when it's okay to laugh. Let yourself laugh whenever possible.
Rome Wasn't Built in a Day
Adam is currently making a documentary and he always says, 'You know how you make a documentary? You make a documentary.' Both him and Drew emphasize the importance of doing and putting in the work to accomplish whatever it is you are striving for. Nothing happens overnight and that makes the end result all the more satisfying.
Don't Do Your Best, Do My Best
Adam isn't a fan of people saying they did their best. What I take from this is that we should measure our progress not only internally, but also by those around you. It's a 'don't be the weak link on the chain' type of motivator along with a bit of President Adam knowing what's best but it works. Don't just make yourself proud but make those around you proud of what you do. Basically, be a reliable human being.
Happiness vs. Satisfaction
Maybe the biggest point yet. We obsess over an idea of happiness to the point that we may romanticize until it is unattainable. Be satisfied rather than happy at the end of everyday. Make sure you accomplished something meaningful and be satisfied that you did. That means a lot and will build you a happy life in the long run.
Call in or Listen if You're Unsure
If you still don't know how to be happy, call in to any of their shows, or just listen. My paraphrasing doesn't do them justice.