People have a lot of opinions about America.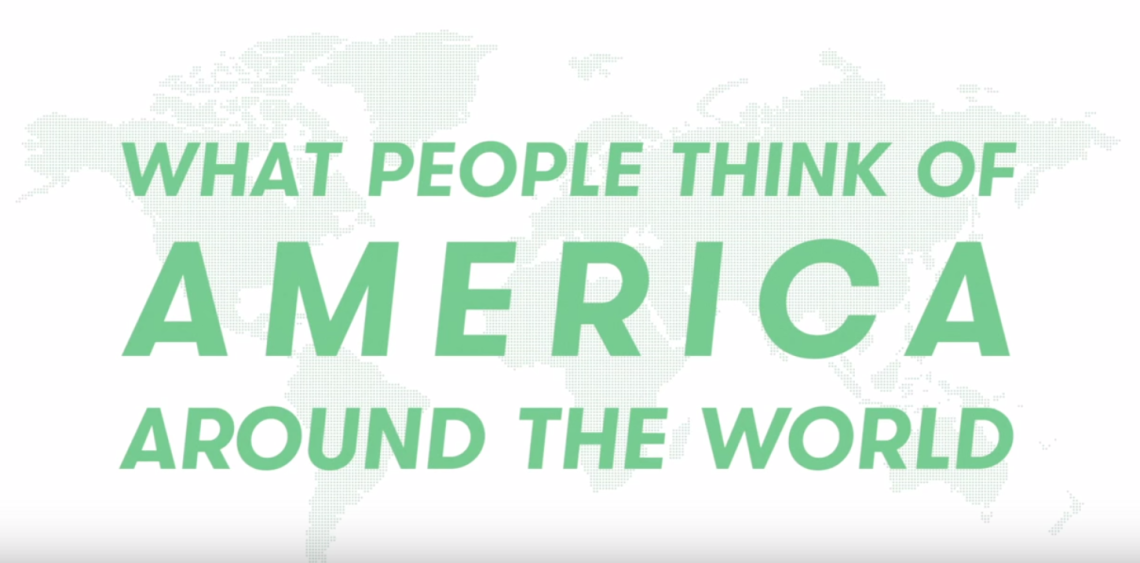 Some think of America as 'Paradise.'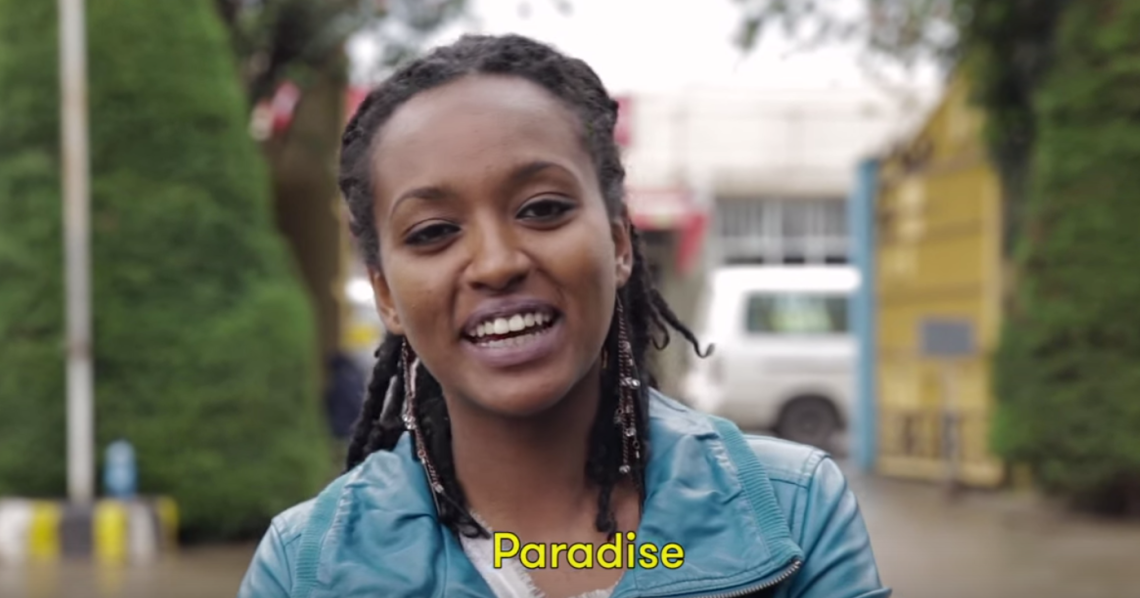 But of course, there are those that think of America as the 'Land Of The Obese.'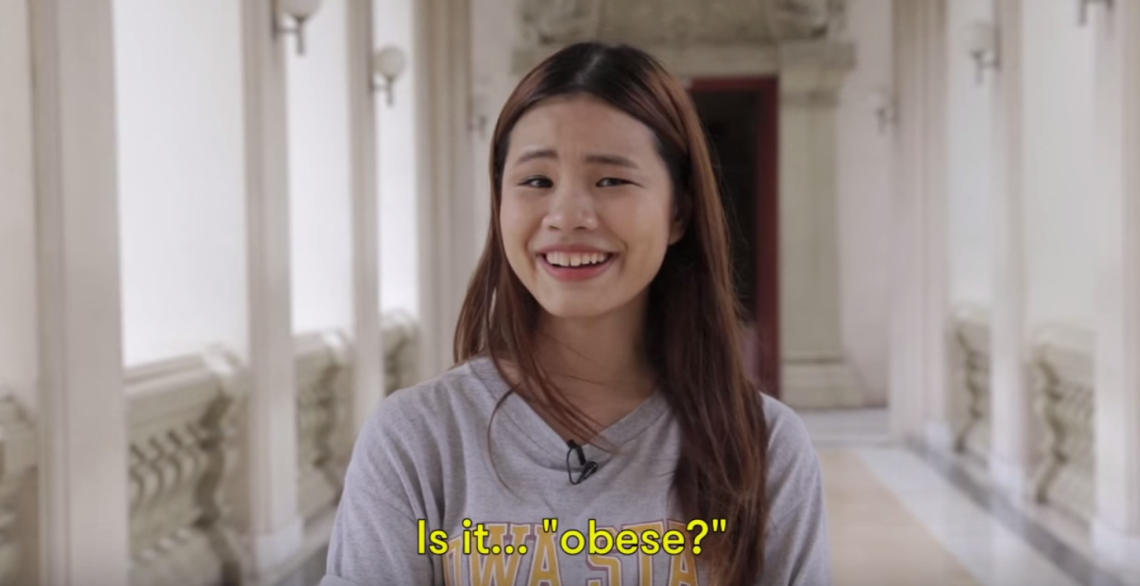 While others say Americans are optimistic!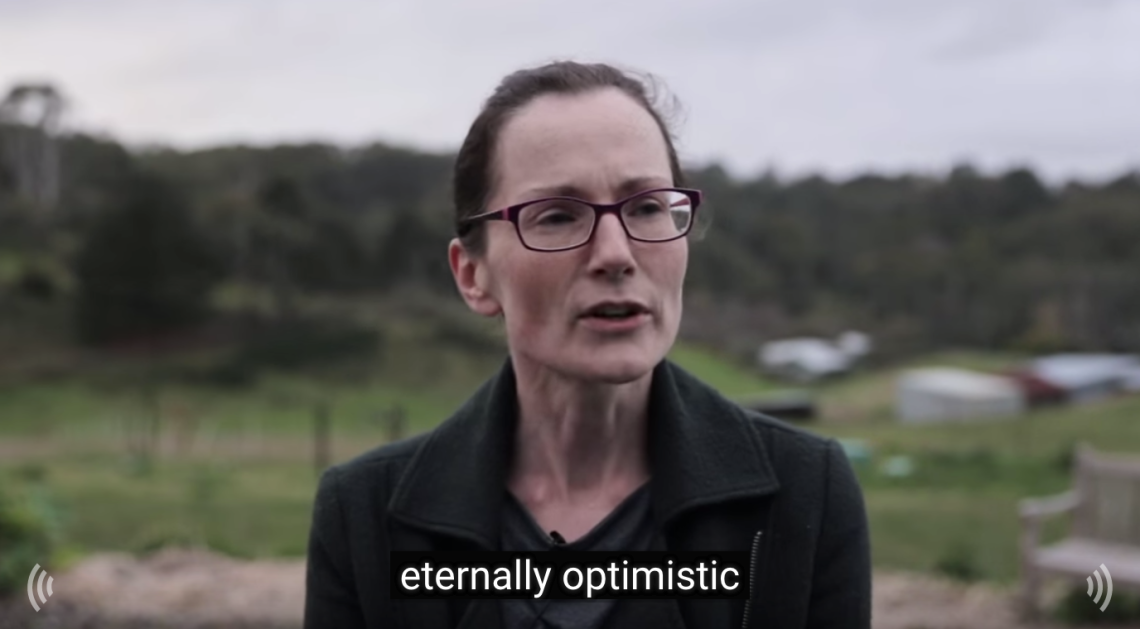 And all Americans are patriots!
If you're curious about what even more people said about America, watch the entire video here!
Did any of these catch you by surprise?