Wondu is a Pomeranian that lives in Korea.
He's a relatively unknown Facebook page, with 11,000 followers.
But he's got something…I can't really put my finger on!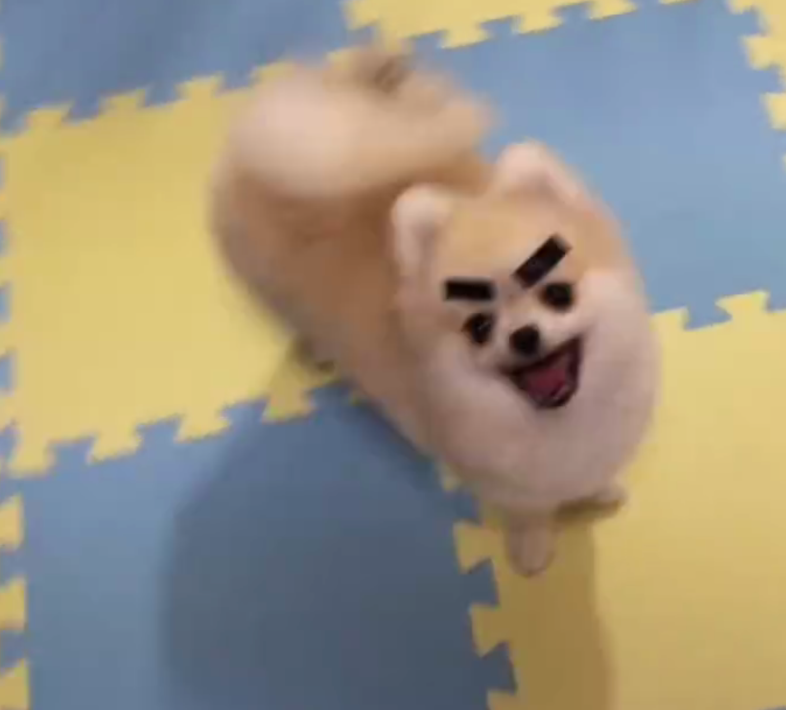 What could it be?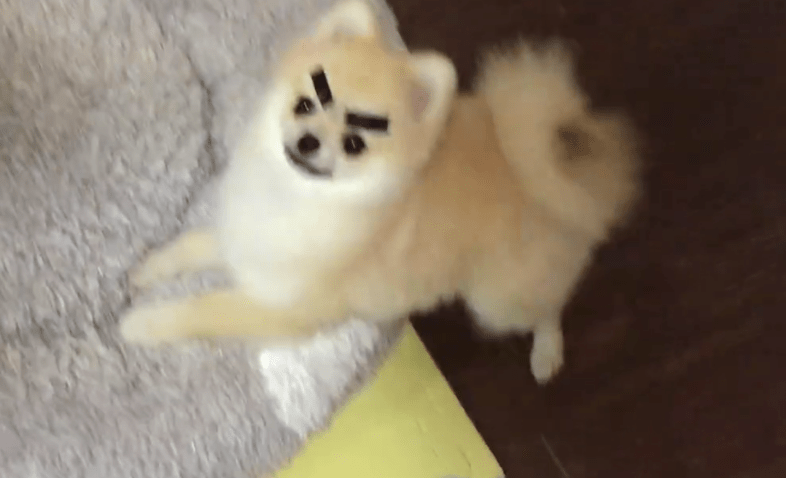 Oh! It must be his eyebrows! It's so captivating!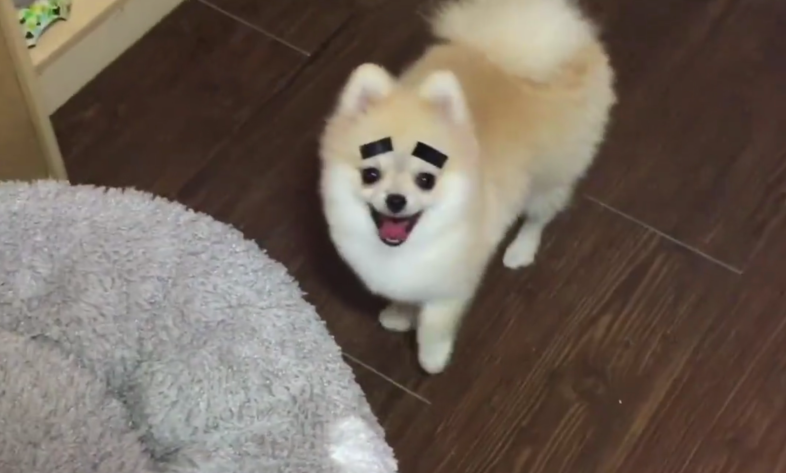 Instead of fawning over the photos, why don't you watch the video in full here?