Yo boy, Taco Bell is looking for you.
We know you love that free taco, boy.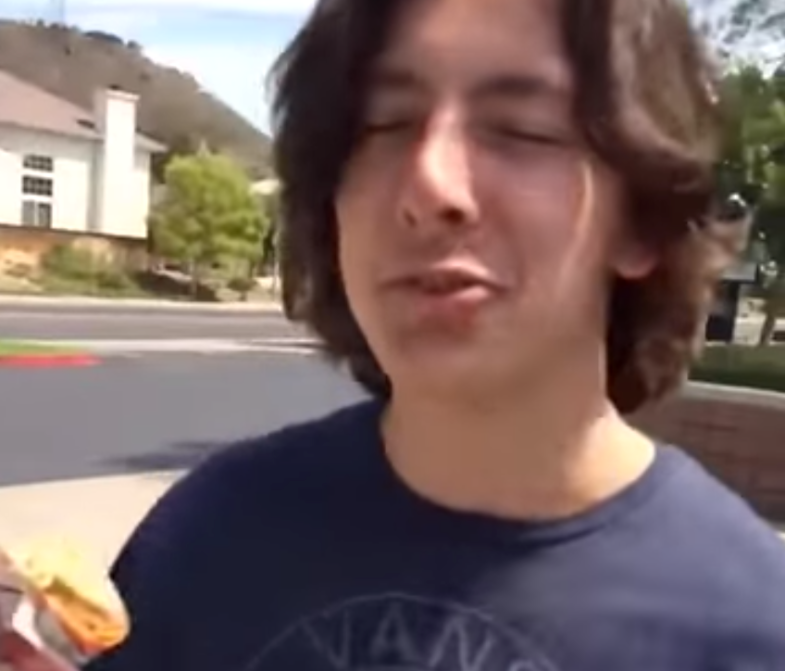 Taco Bell cares, boy, they care about your taco (and you).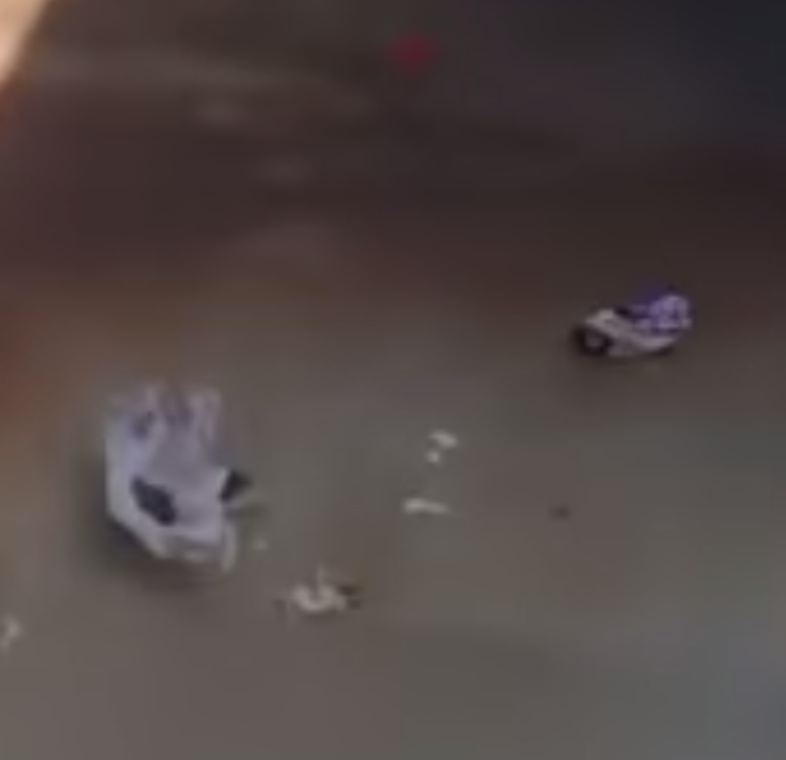 If anyone has any idea who this boy is, shoot me an email, alright booooy?
If you haven't seen the video yet, check out the original article here. Or you can choose to view it below.