Think Your Life Is Tough? Try Living In The Sewers Of Colombia
Zero idea this was a real thing. Wait for the Death Squads. VICE investigates in this short video.
h/t VICE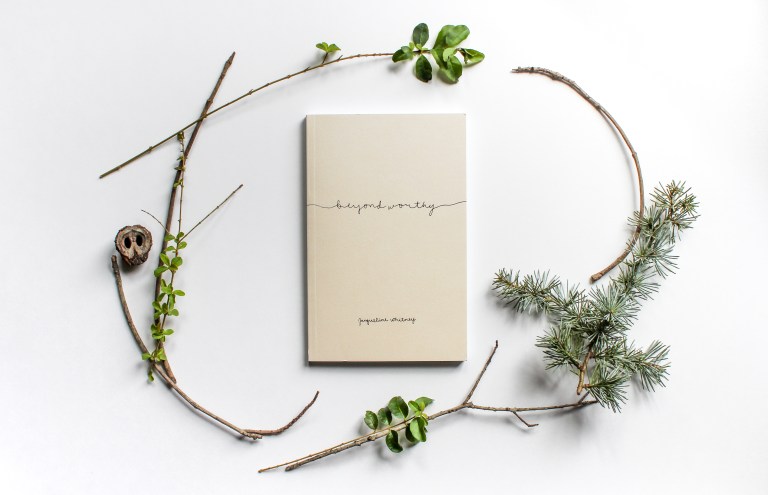 These words are for the one looking for hope; for the one questioning whether they'll ever truly be okay. These words are for us all.
Beyond Worthy, by Jacqueline Whitney
More From Thought Catalog