This one loyal Shiba Inu is getting a lot of attention on the internet.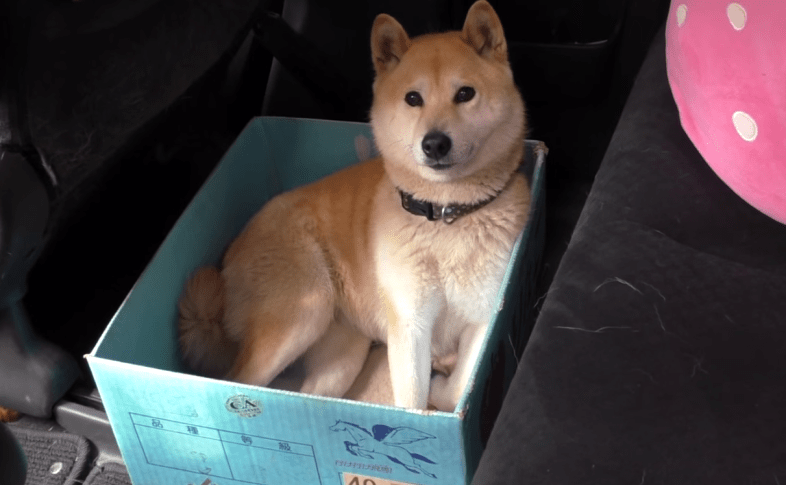 Why? Well, the owner thinks it's funny to replace its box with another smaller box.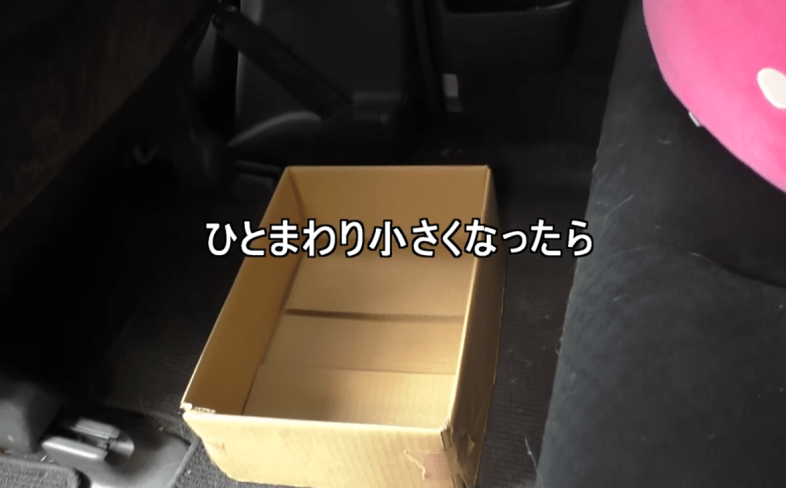 :(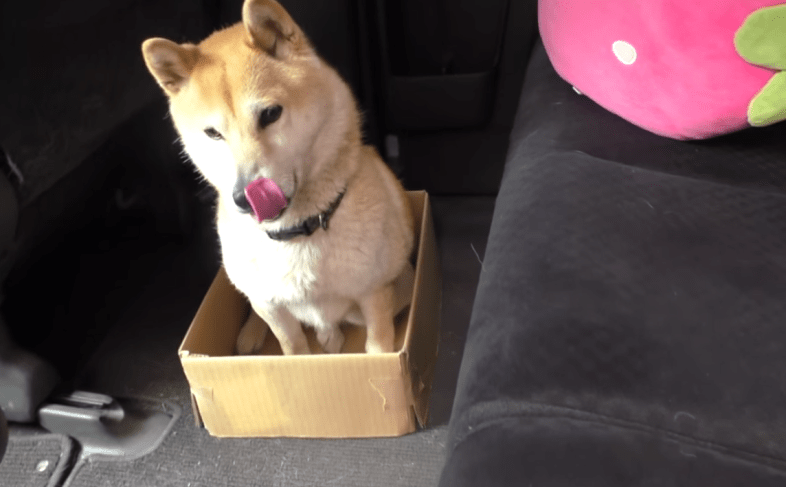 Oh no, here he is doing it again!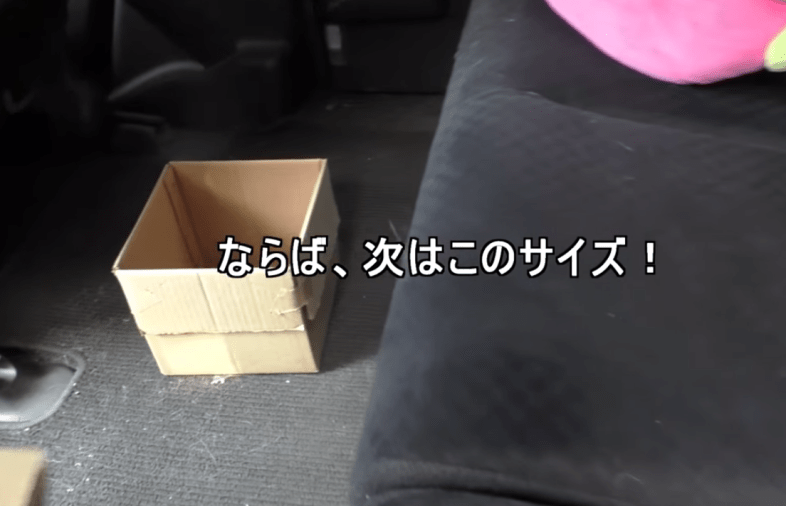 :'(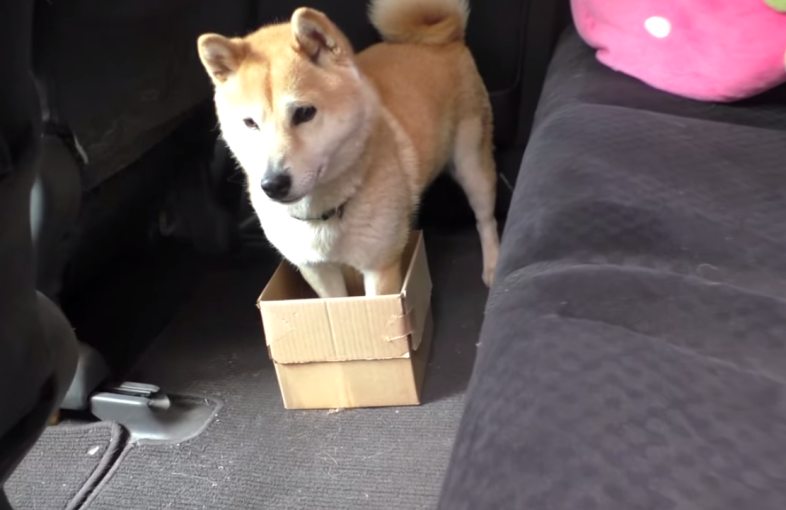 OMG! When will it end?!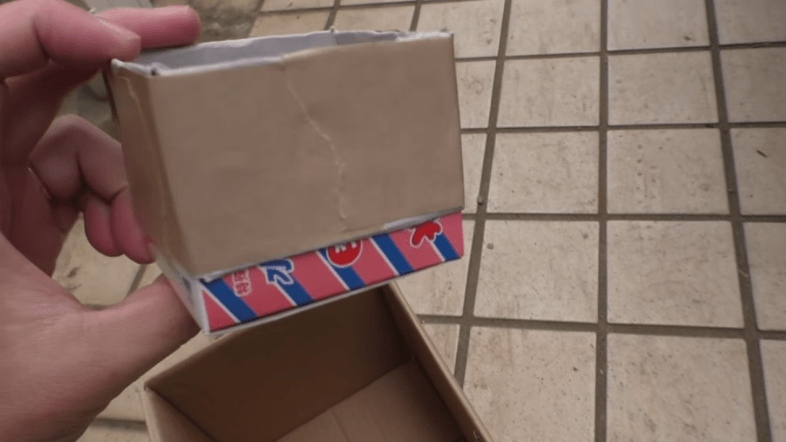 Watch the video in full here.
What a patient dog!