McDonalds launched their new menu system, which allows you to customize your own burger.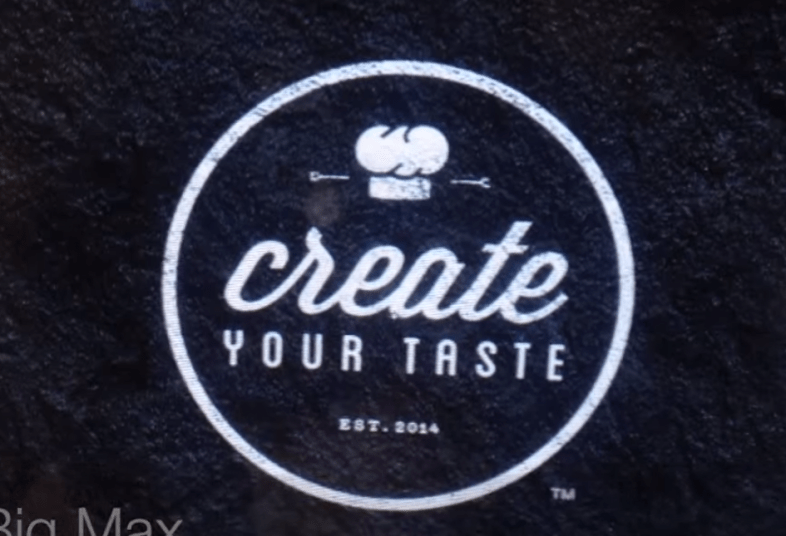 Moshe Tamssot decided it would be a great idea to make the biggest Mcdonalds burger possible using the menu, so he went out to create a burger he has affectionately named the Big Max. Here it is in all its giant, goopy, glory: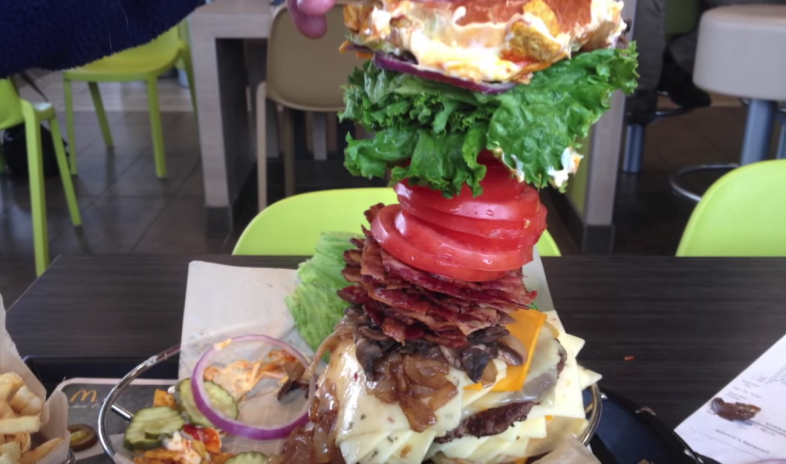 And you'll never guess the ingredients involved to create this behemoth.
10 slices of American cheese
10 slices of sharp white cheese
10 slices of pepper jack cheese
10 pieces of bacon
10x pickles
10x red onions
10x guacamole
10x tortilla strips
10x lettuce
10x tomatoes
10x jalapenos
10x grilled onions
10x grilled mushrooms
10x mac special sauce
10x mayo
5x spicy mayo
10x sweet BBQ sauce
10x creamy garlic sauce
10x mustard
10x ketchup
That's 20 ingredients, not including 2 patties and buns. It came out to be a whopping $890, but that was a bug in the system!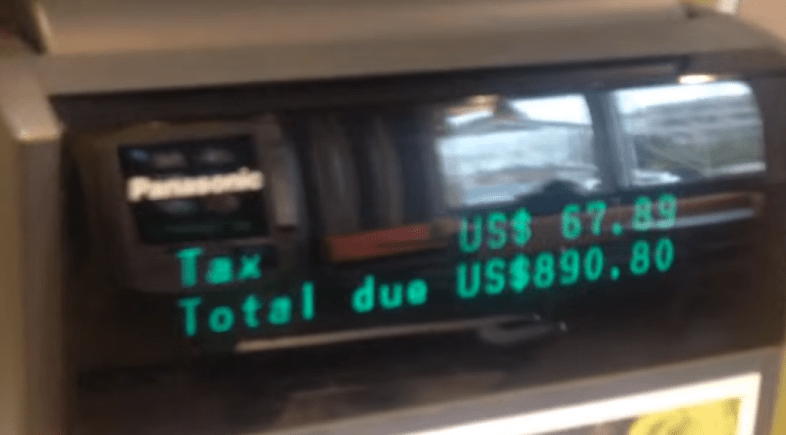 It was actually only a little under $25!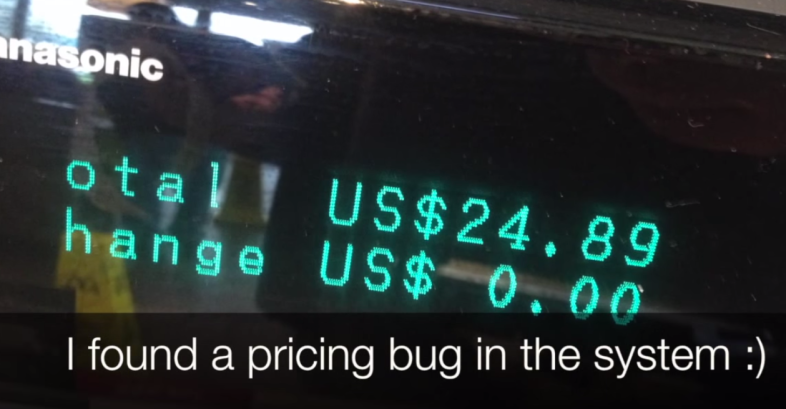 Let's check out this four-pound monster from another angle.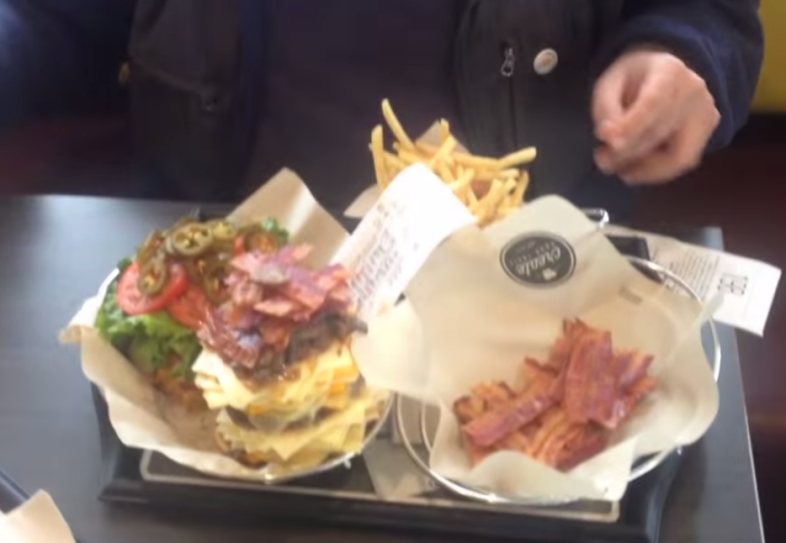 And finally, the video.
[youtube https://www.youtube.com/watch?v=nlf2qej33eU%5D
Okay, just for science, here's a blown-up photo of Big Max.
That diet coke addition just killed me!