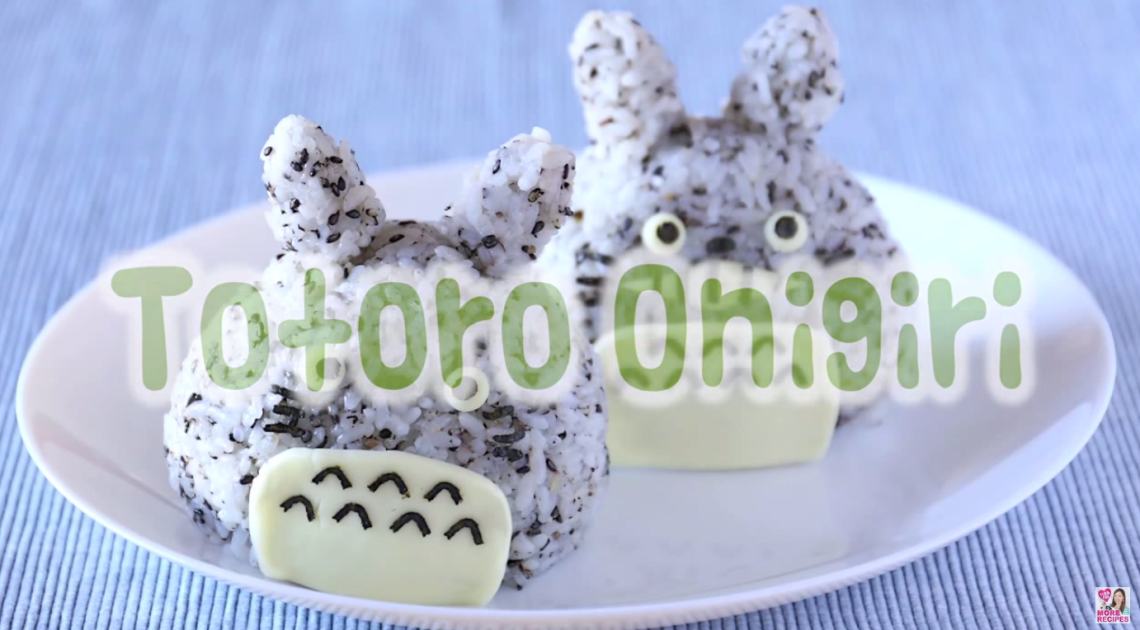 Do you remember watching Totoro when you were a kid?
For millions of us, it represented our youth, our innocence, our imagination…
And now, you can relive it for lunch! Here's what you need.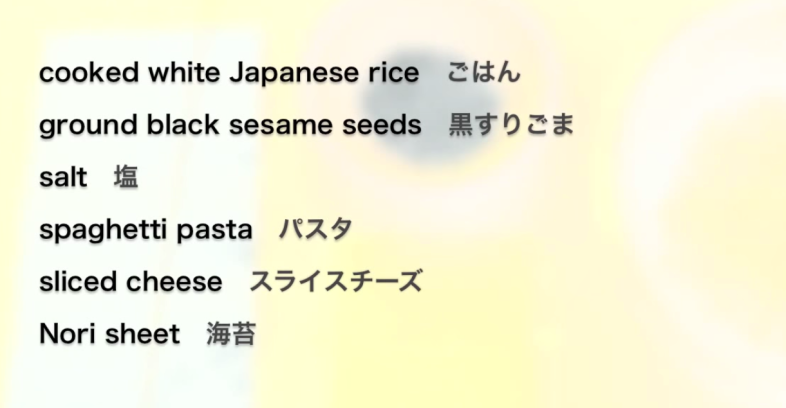 You'll need:
Cooked white rice
Ground black sesame seeds
salt
spaghetti pasta
sliced cheese
nori (dried seaweed)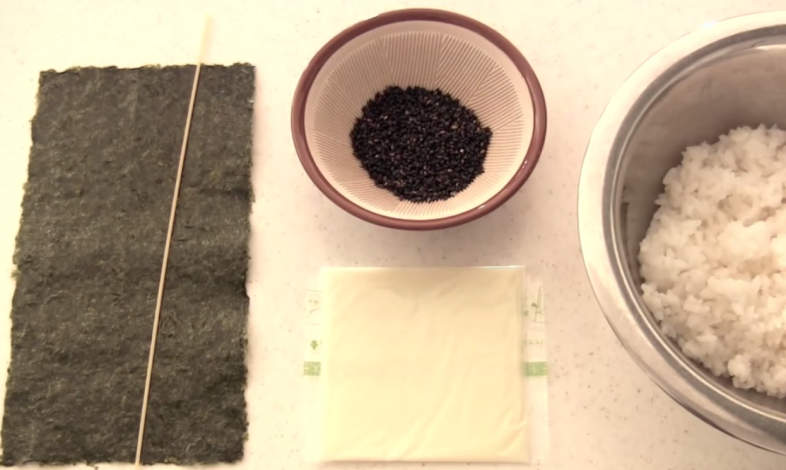 You'll have to ground the black sesame seed then add it to the rice and mix it up. Add some salt to season it!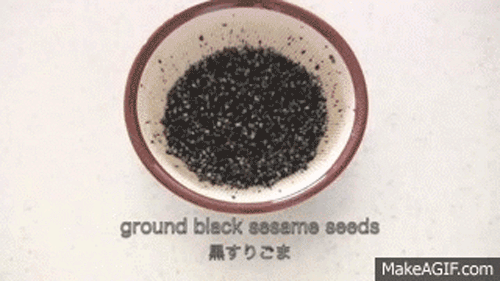 Place a scoop of rice on top of plastic wrap. You can add a filling to the rice ball (onigiri) if you want.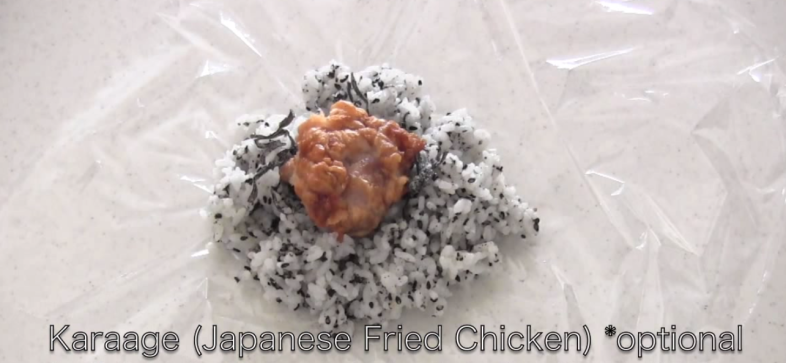 Cover it with more rice and then using the plastic wrap, mould it into a triangular shape!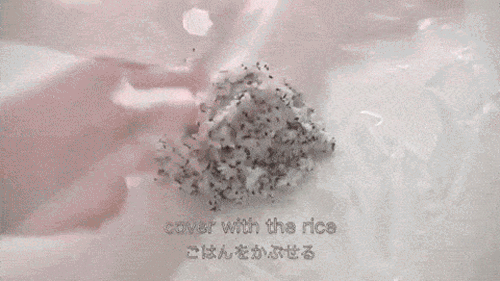 Well, I won't get too far into the steps, so you're going to have to watch the video for more.
[youtube https://www.youtube.com/watch?v=KqnPeKD_X-o%5D
Happy eating!