Yes, you read that right.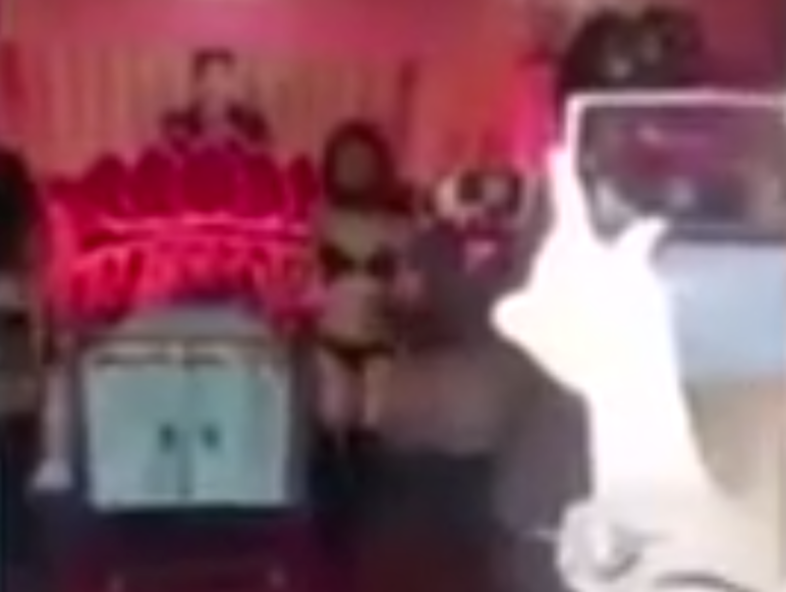 Poledancing and stripteasing are commonly performed at funerals in Taiwan to appease the dead.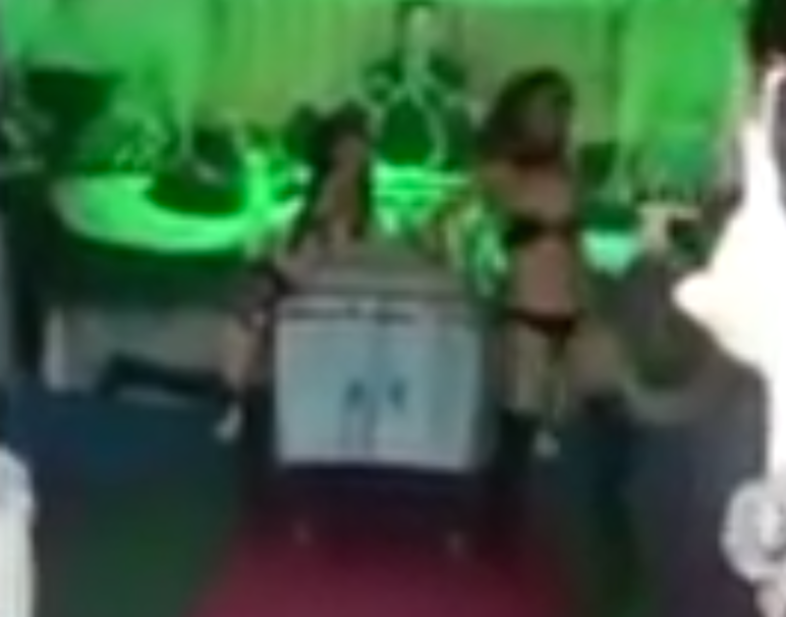 So you'll see semi-clothed and nude men and women dancing around a coffin…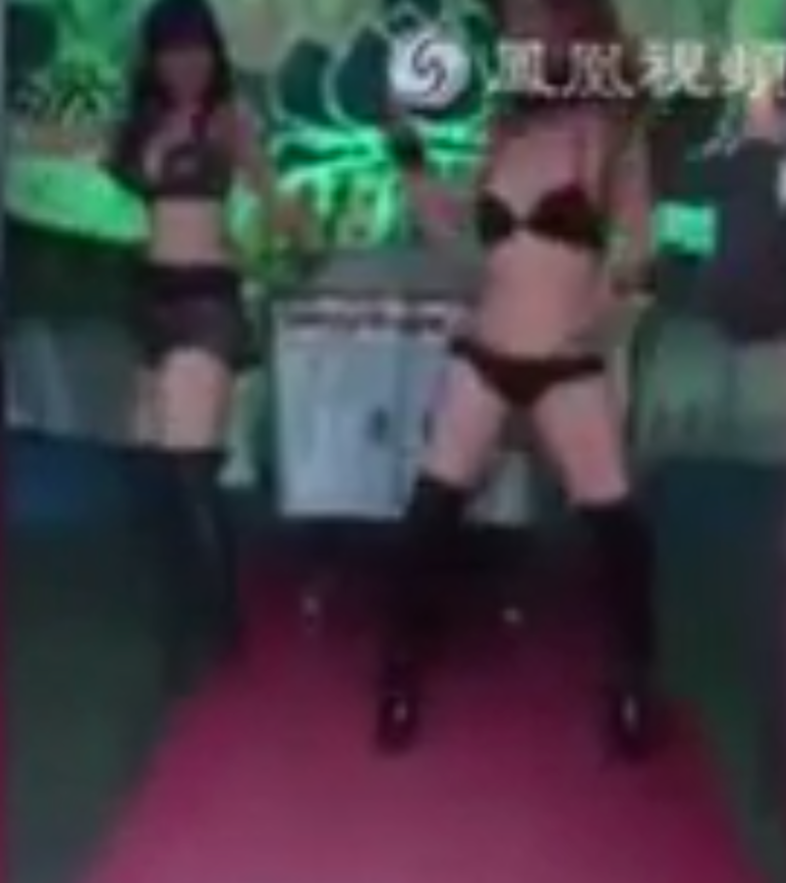 …while children, adults, and the widow or widower watches.
This particular bunch are dancing to Maroon 5's Moves Like Jagger, and boy, oh boy, are their moved…jagged.