The odds of getting hit by lightning are 1 in 700,000. Once in your lifetime, it's around 1 in 3,000. Hit by lightning twice? 1 in 490,000,000,000. But twice, on the same day, in the same spot, just seconds apart? You can't measure that.
In this crazy clip from 2011 filmed by a CCTV camera, we can see a couple walking up the street moments before the extraordinary happens.
As a jogger runs up from the bottom of the screen, a white flash, and a streak visibly touches down on the man.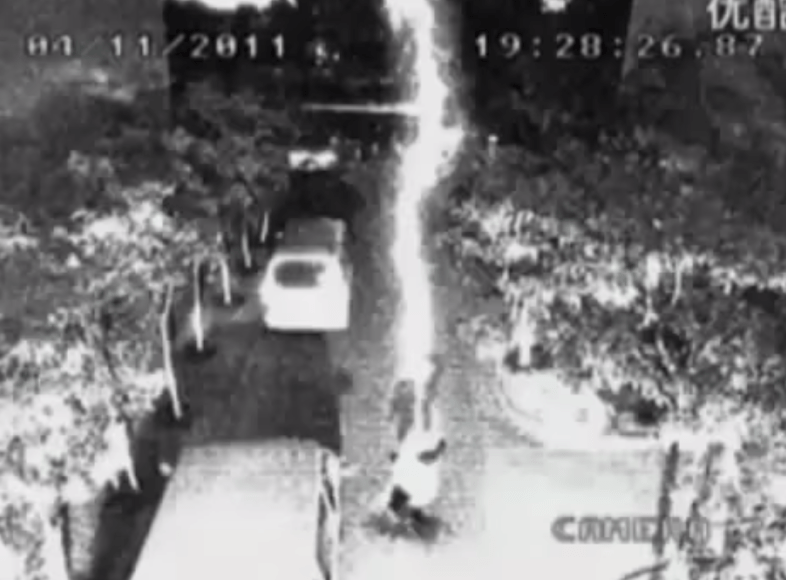 You can see that he either wet his pants, or the heat of the lightning scorched the pavement below him. The man is knocked unconscious before he stirs about 15 seconds later. He's confused, disoriented, and hurt.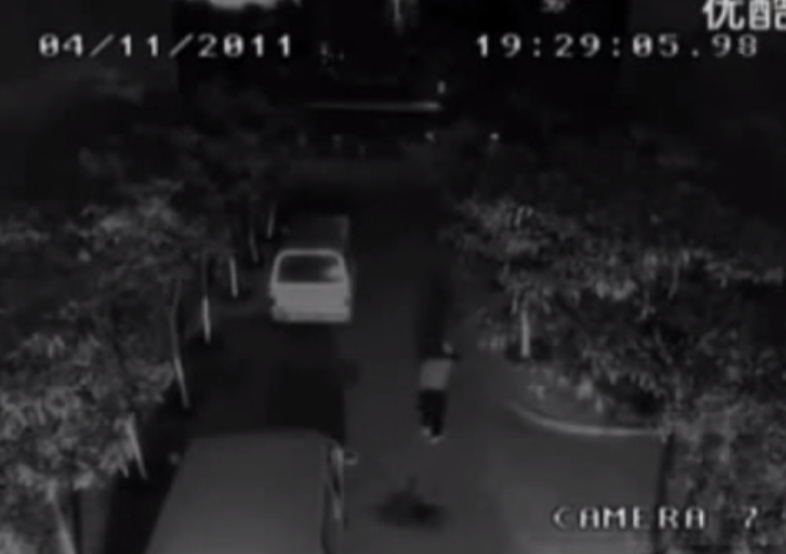 Then, the unthinkable happens.
Another bolt of lightning hits him on the head and he crumples to the ground, leaving another stain on the pavement.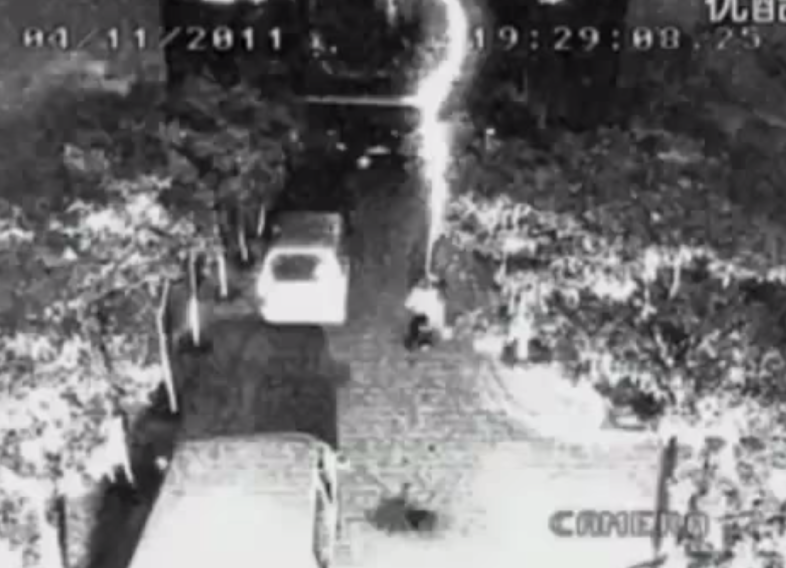 Miraculously, he gets back up and staggers away from the scene, holding his head.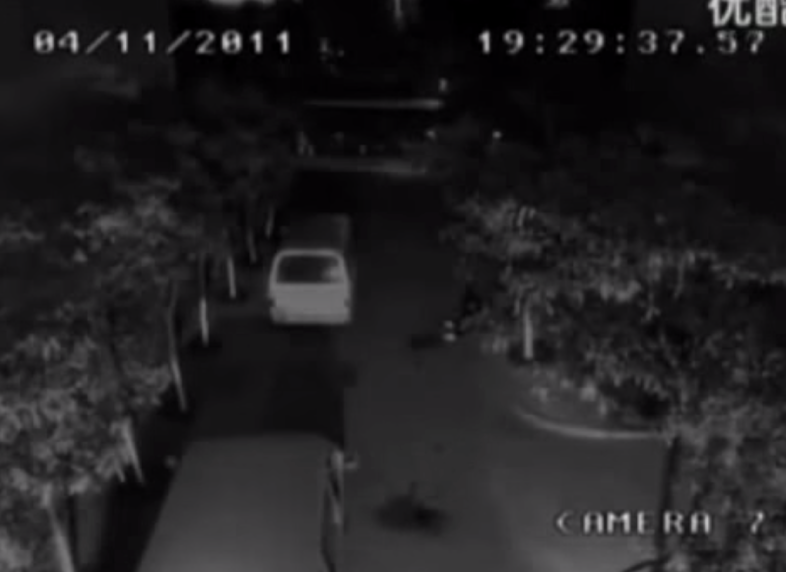 Watch the full clip here:
Absolutely incredible.