When you're served food at a restaurant, you're expecting a plate, right?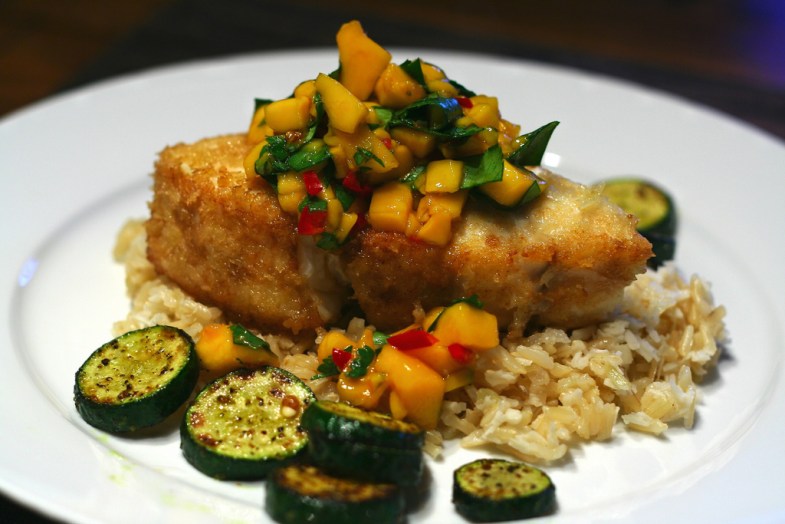 A plate like this, perhaps?
Not on a license plate or a toilet bowl…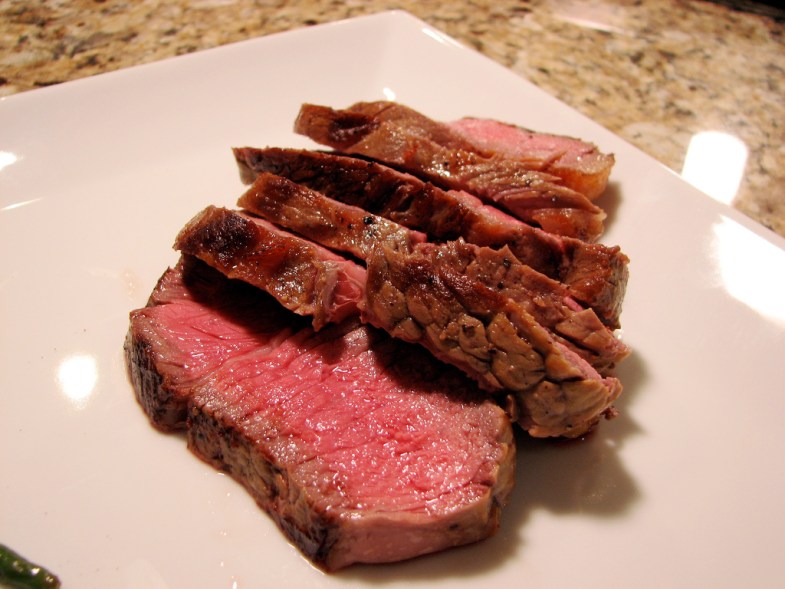 Or something square, but still a plate.
Or a deeper dish to hold the sauce.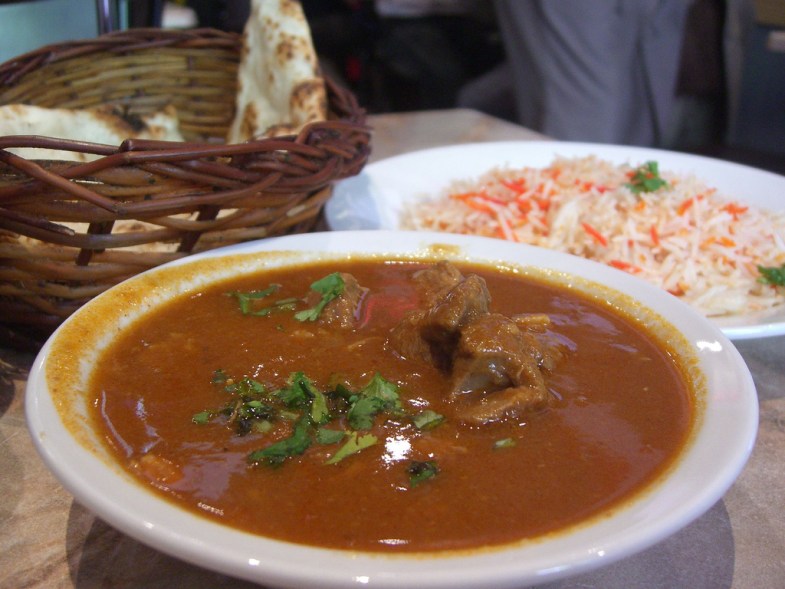 But there are places that actually do these things. I know, right? HEATHENS. Here are a couple of examples of this…intolerable behavior:
Wow, talk about ridiculous!