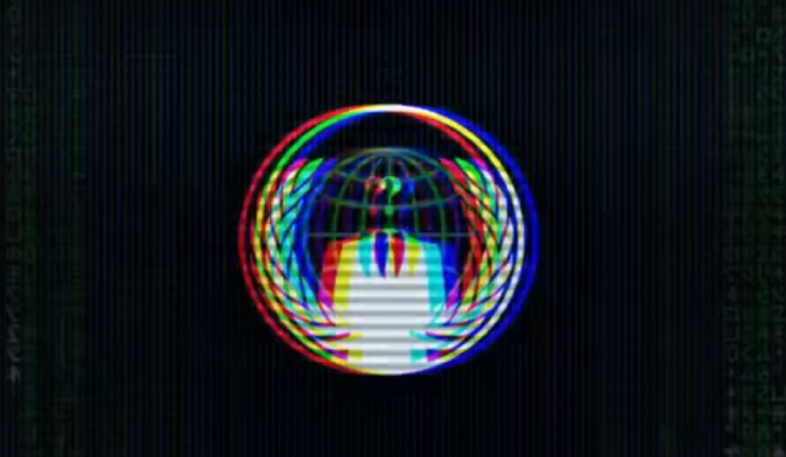 Anonymous is a hacktivist organization made up of members around the world. And it seems that they've had enough of Kanye West and Kim Kardashian.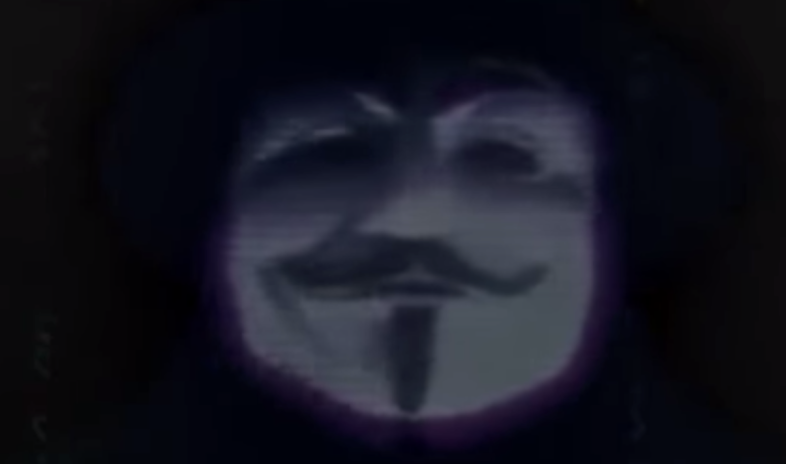 They call him a baby in a grown man's body.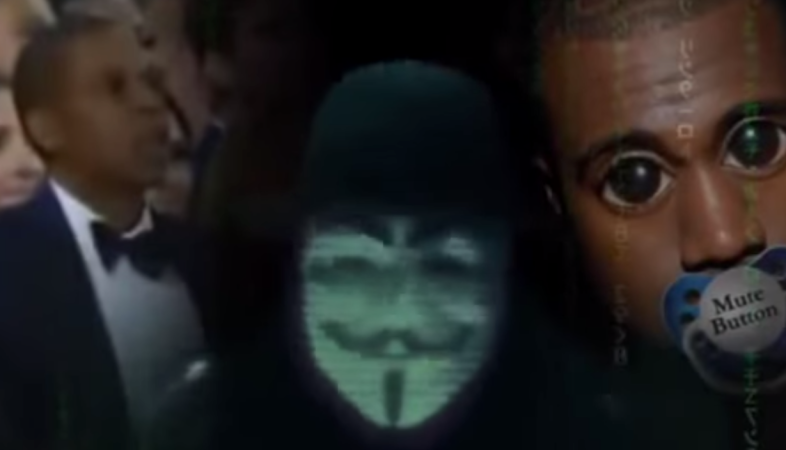 And accuse him of exploiting his wife's body, as well as society's insatiable appetite for sex.
This goes on for another seven minutes. And Anonymous doesn't hold back.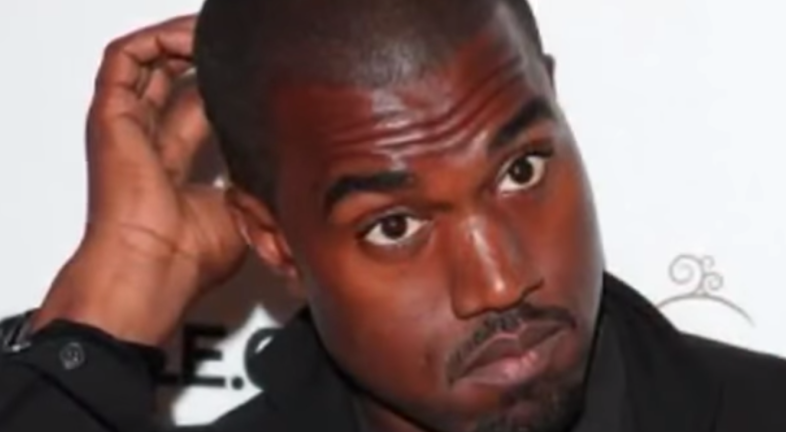 Check out the video here.
Do you think this is real? Who is really behind this video?