Latest Posts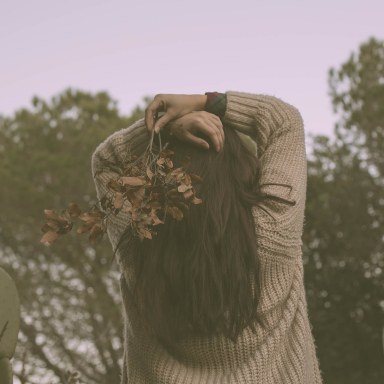 You wake up each morning and you can't help but feel sad.
By
Hannah Turner
,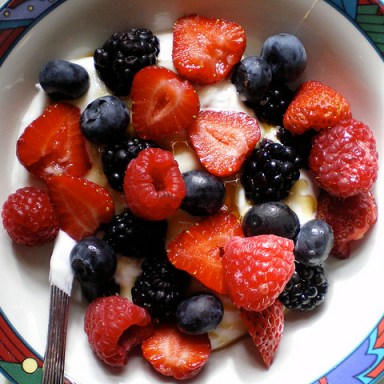 I think it is important to acknowledge that depression, anxiety, mood disorders, and all mental health illnesses for that matter come in many different shades and severities.
By
Hannah Turner
,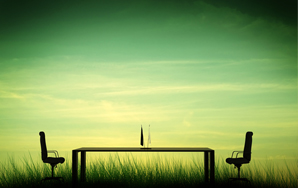 Let's stop self-medicating with drugs, alcohol, food, and television. Let's stop making small talk about the weather and how wonderful it is that it's not raining. Let's stop listening to sad songs alone in our bedrooms and getting lost in our persistent negative narratives.
By
Hannah Turner
,