Hannah Perkins
Articles by
Hannah Perkins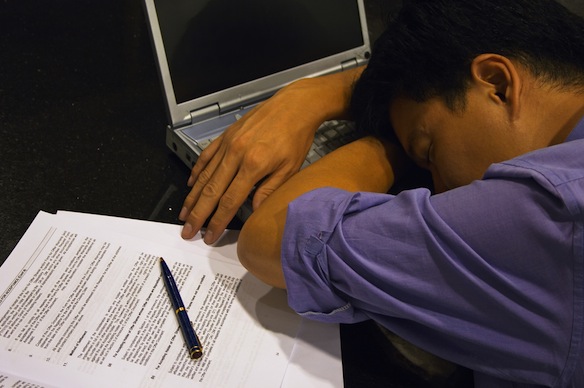 13. Looked at old pictures from seventh grade and laughed/cried at my hideous side-bangs.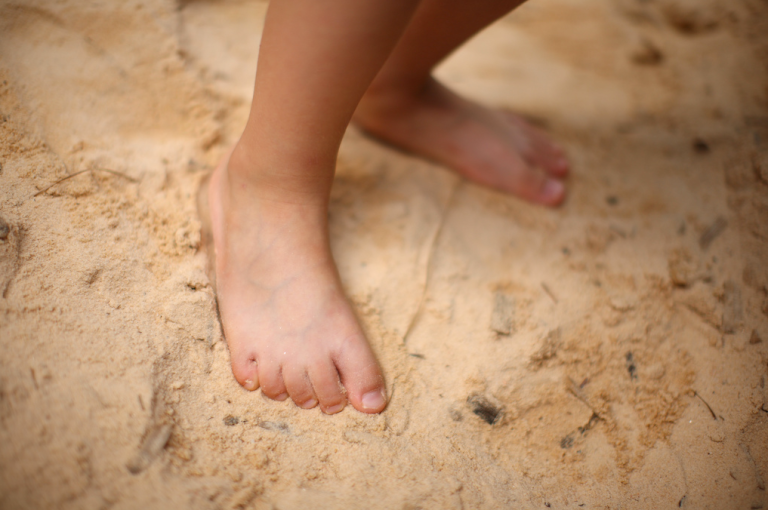 I'm going to make them be nice to people.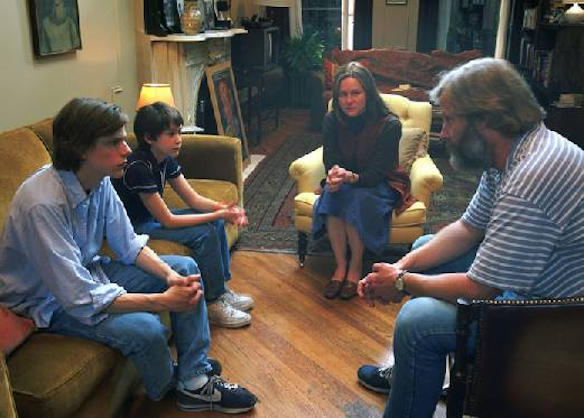 Sounds weird, I know, and I am in no way advocating divorce, it's pretty terrible — but hear me out. I learned ten valuable lessons from my parents' divorce, of which I will always cherish.