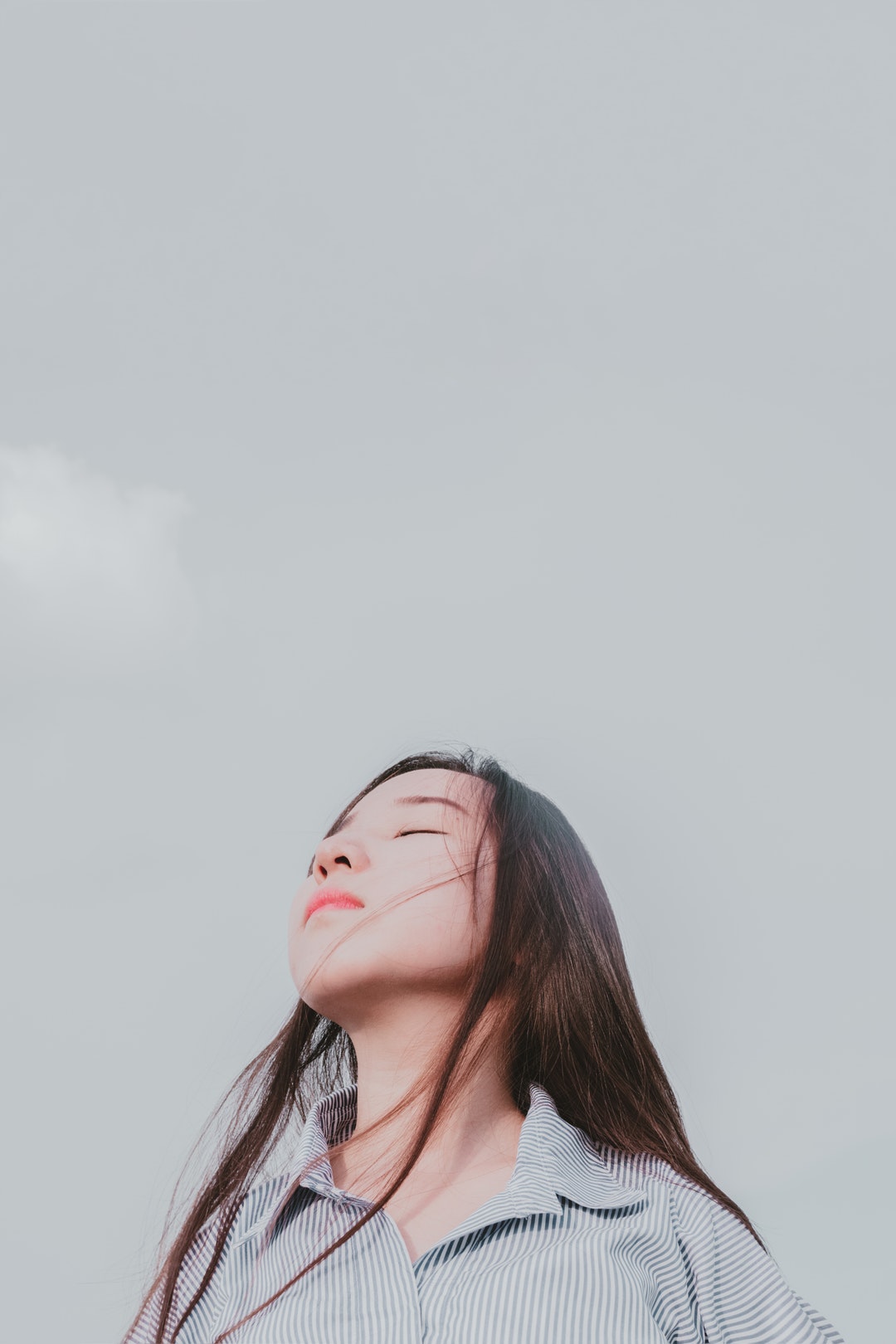 She's the girl who doesn't always succeed but kills herself trying.
She's the girl who always sees life from an "I can" perspective.
She's the girl you've always dreamed of being.
She's you.
The only weights you feel in life are the ones you put there yourself.
No one puts as much pressure on yourself as you do. You take yourself the most seriously, and for good reason. Everyone wants to reach their version of success, but don't kill yourself trying to get there.
Just like everyone deserves success, everyone deserves happiness too, but that doesn't mean bad things won't happen along the way.
You'll get knocked down.
You'll cry. A lot.
You'll wonder just why the hell you're trying so damn hard.
But this is the survivor in you.
This is the girl who looks fear right in the eye and spits right in its face.
This is the girl who steps up to the challenge and doesn't give up until it's done.
This is the girl who knows her worth and wants everyone else to know it too.
She's a survivor.
She's seen the worst of the world, but she chooses to believe that she has the power to change it.
She knows what pain can do, but she's unafraid of its grip.
She has been beaten time and time again, but she comes back stronger and better again.
She's not a pill easily swallowed, and she knows it. She knows how unbelievably strong and courageous she is. She's a lion.
Ferocious.
Graceful.
Powerful.
She's born of a different breed. One that's unafraid and unwilling to fail. She knows how strong she must be to survive.
She's never been told how brave she is. She's been hushed, silenced. But now, she roars louder than the quiet.
She's the girl you always dreamed of being.
She's you.