HanaSara Ito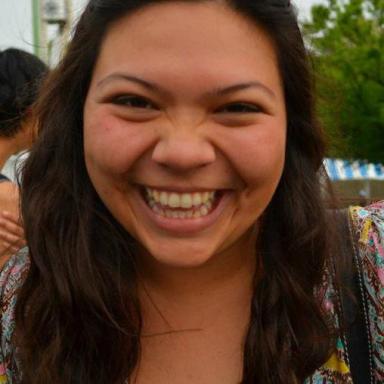 Young, emotionally reckless, and passionately in love with amicable dissension. And pie.
Articles by
HanaSara Ito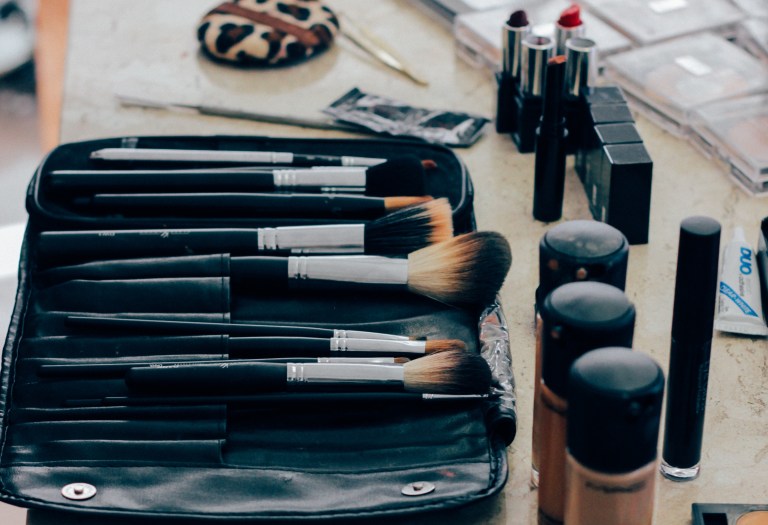 I have been called beautiful all my life, and I am dead, dead, tired of it.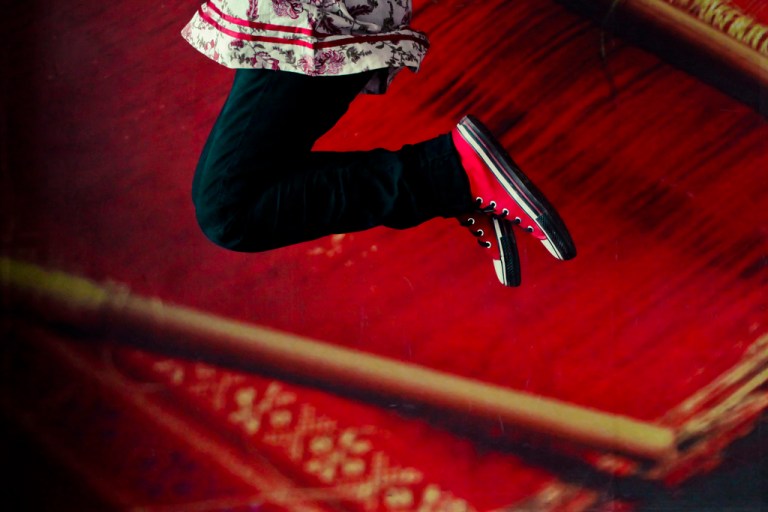 Being okay with your body, especially with your period, is really difficult. I still cringe just a little inside when I buy tampons or pads and the cashier is male.