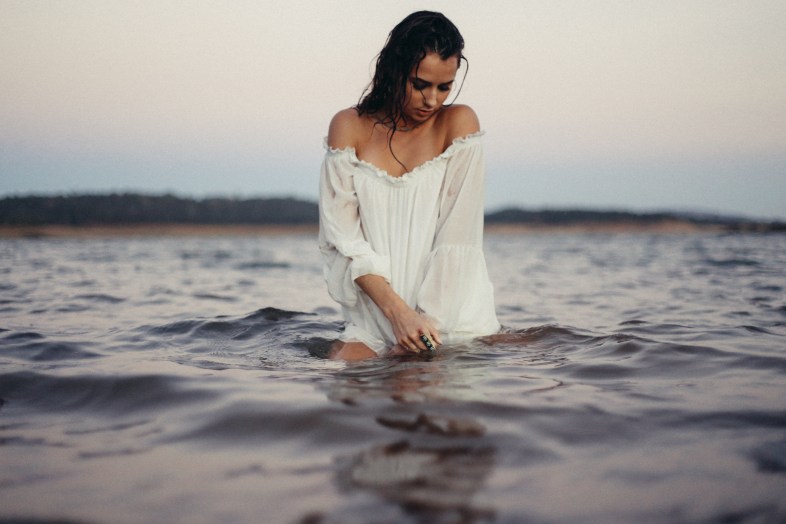 This is the last letter I will ever write to you.
I have done my fair share of mistakes, and I've sincerely apologized for each one of them. I changed every aspect in my personality that bothered you. I cut off people who were close to me, just for your own satisfaction. I poured my heart out to you in a letter, trying to mend what I broke. I have bent over backwards just to please you. I lost my self-respect, my dignity, my pride, and my self-esteem.
THIS IS NOT A LOVE LETTER, THIS IS A FUCK YOU LETTER.
Fuck you for making me go through all of this crap
Fuck you for making my life a living hell for the past 4 months
Fuck you for playing with my feelings
Fuck you for giving me hope
Fuck you for being my first love
Fuck you for making me part of your family
Fuck you for stomping on the scattered pieces of my broken heart
Fuck you for all the people that I have lost because of you
FUCK YOU FOR LEAVING
Fuck you for building me up only to bring me down again
Fuck your lies
Fuck your promises
Fuck you for making me the happiest I have ever been, only to take it away
Fuck you for making me love you that much
Fuck the 4 years I've wasted on you
Fuck you for fucking up my mind
Fuck you for fucking up my life
Fuck you for breaking my heart
And fuck you for stomping on the broken pieces
Fuck you for promising forever
Fuck you for breaking this promise
Fuck you for giving up on me
And fuck you for the never-ending ache I have in my heart
Fuck your mind games
Fuck you for still being in my mind
But most importantly, fuck you for making me become a person that I hate.
FUCK YOU BECAUSE I WILL NEVER FORGET YOU, BECAUSE NO ONE FORGETS THEIR FIRST HEARTBREAK.