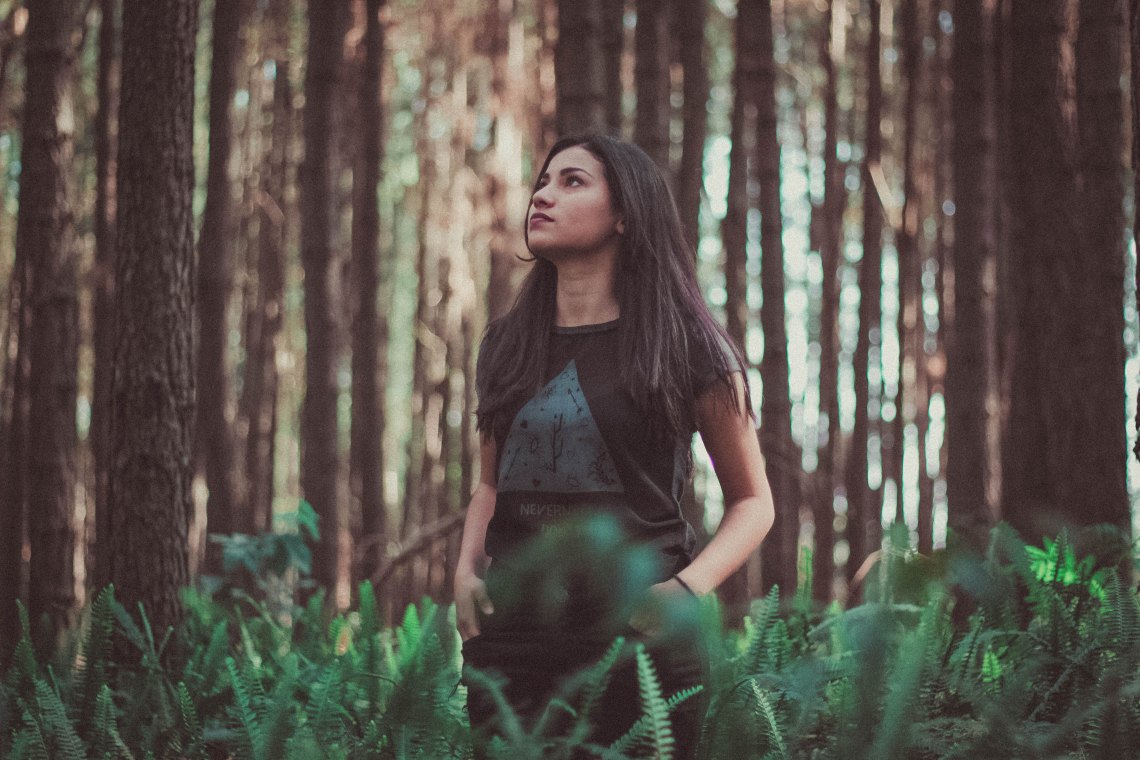 I've spent countless nights wondering how I could have saved us. Why didn't you save us? How did we end up here? Was it something I did, or something you said?
Regardless of the "he said, she said" I lay on my pillow from night to night feeling restless, nervous, agitated, hopeful, and hopeless.
And I'm still wondering if you're feeling the same.
Oh, the sweet memories I hold of us, which will always remain sweet no matter how bitter you've become. I will cherish them with all my heart because they are all that I have of you now.
But I have no regrets. I have accepted the damage that is done. We cannot go back to the way things were. All I can do (or at least try to do) is move forward and try to find peace and acceptance.
People refer to that as closure. I wonder what that would feel like, to finally let you go. For you to not be my first and last thought of the day. How do I not find an excuse to mention your name so you can be a topic of every discussion?
I learned it's easier said than done to just "get over it." How do you get over something you felt deep within your heart? Something you hoped and prayed would last a lifetime?
But I'm working on it, slowly but surely, I'm working on recovering from this and finding my freedom, which I've lost somewhere in your gaze. I tried to be the woman you wanted me to be, but that just wasn't enough for you because you weren't even sure yourself what you were looking for. You steered me in this direction and left me without a map. So here I am, on the pursuit to find freedom, where you do not belong.
Freedom where I find myself once and for all.
I constantly remind myself how good the freedom will feel once I've put you past me. How content I'll feel once I've regained myself from you trying to tear me down.
Closure, that's what they call it. They say it's when the feelings fade away and the memories become blurry.
I'm hoping to find it someday, because God knows I truly deserve it.