Latest Posts
When we spend intentional time loving ourselves, we shape our own freedom.
By
Haley Hoover
,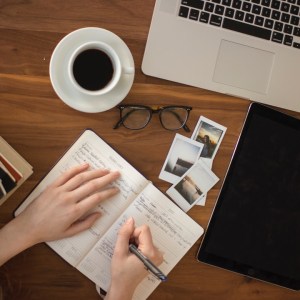 Behind the fears and doubts and guilt and shame and rage lies the pure essence of you. The creative, sensual, fluid enchantress that lives with her heart wide open and loves like a rainstorm.
By
Haley Hoover
,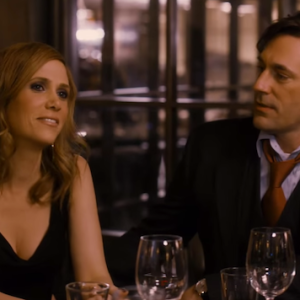 Your twenties are for learning and exploring and building the foundation for the rest of your life to grow on. People older than you just know stuff.
By
Haley Hoover
,