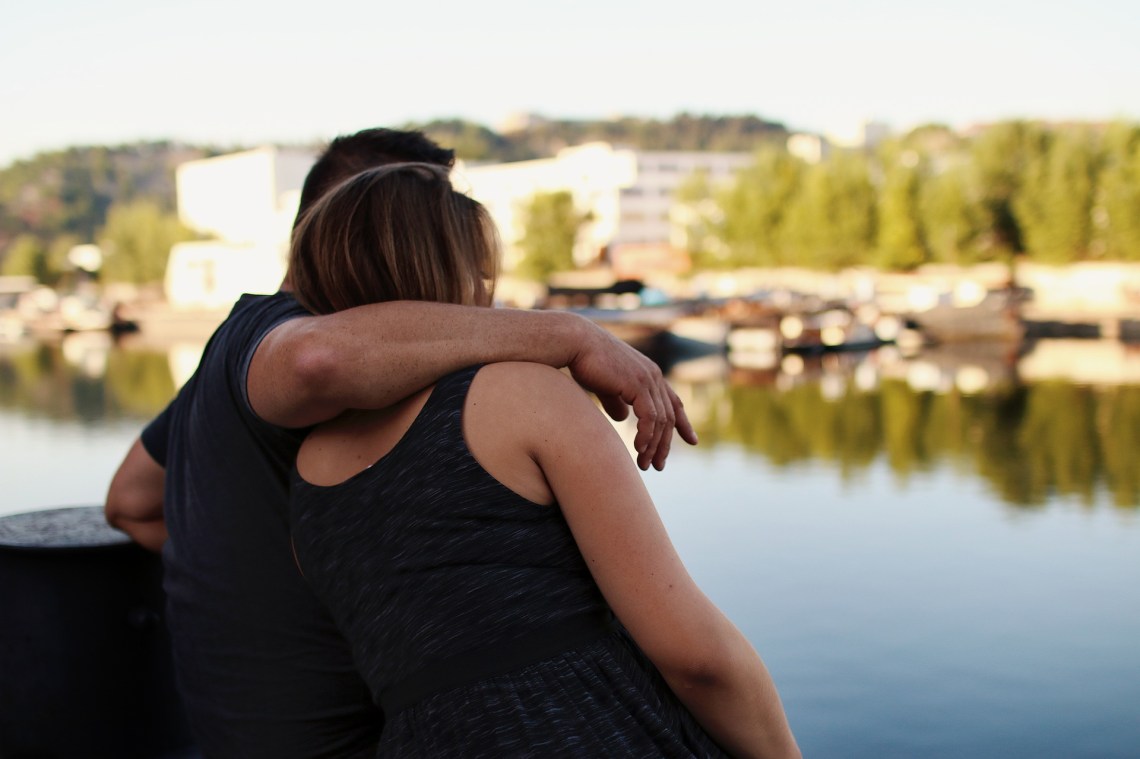 your brush sits on the sink,
tangled with my hair.
you slide over so I can lay
on my side of your bed.
our perfected art of pillow talk
makes me feel warm –
even when my toes are
poking out of the blanket.
it's weird the way some people just fit.
like shoes or sweaters or
the way my mouth feels
pressed against yours.
the way you understand
when I can't talk anymore and
the way I hold you and tell you
"everything's going to be okay".
perfect is a strong word.
but we're tangled so perfectly
we just fit.