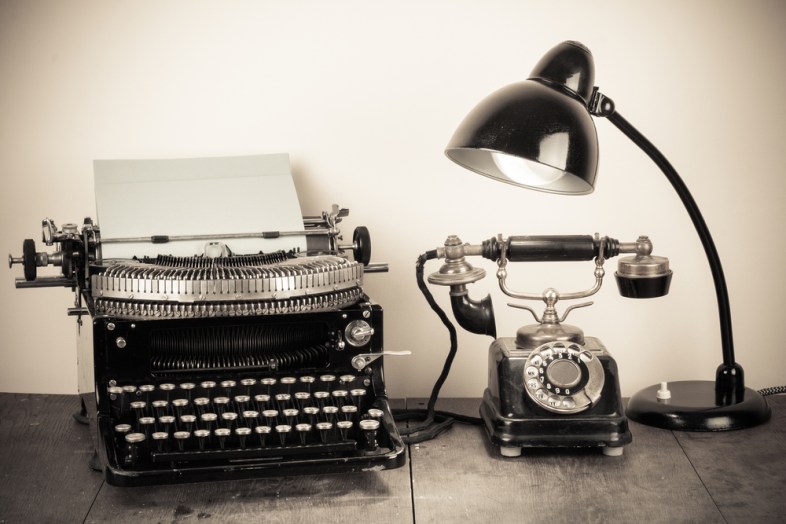 Hello there team!
Standing at 11.2 font, with flowing Helvetica wordage, you were a sight I couldn't ignore. I knew right then I had to be the 12pt font, Times new Roman cover letter you've been dreaming of. Compatibility wise, it could not be more perfect. You long for an Editorial Assistant to join your Living team, who can tell you stories of travel, love, and money. And I long for an outlet to express my feelings towards the Italian wine vs. water debacle, why both love and heartbreak can turn you into a bedroom hobbit, and how being employed overseas may seem glamorous until you have a boss named Daniella.
I can tell you many stories, my sweet friends, but I also have the traits you so desire. You say you want honesty, and honestly, I'm as honest as they get. I've had numerous jobs over the years, and I've found that if you want something, you have to go get it yourself. No one is going to get you that orange juice in the fridge at 6 am on a Sunday morning. It takes hard work and dedication to unravel from that bedding burrito. Sometimes, you may need some assistance; a little nudge or pull on either end of the comforter to get you rolling. But that's ok, I've learned teamwork makes the dream work and then there's mimosas for everyone.
If you work hard and play hard, then some things can come easy such as naps on your lunch hour. But you've got to write that content and pitch those stories and brainstorm until there's no more thunder in order to get there. I'm ready for all that; I've even purchased rain boots.
I hope we meet again, dear Sugar. For you I can be contacted anytime. However, it is best if you call after five when I am off of work and can give you my full attention. Until then.
Best,
Haley Cook