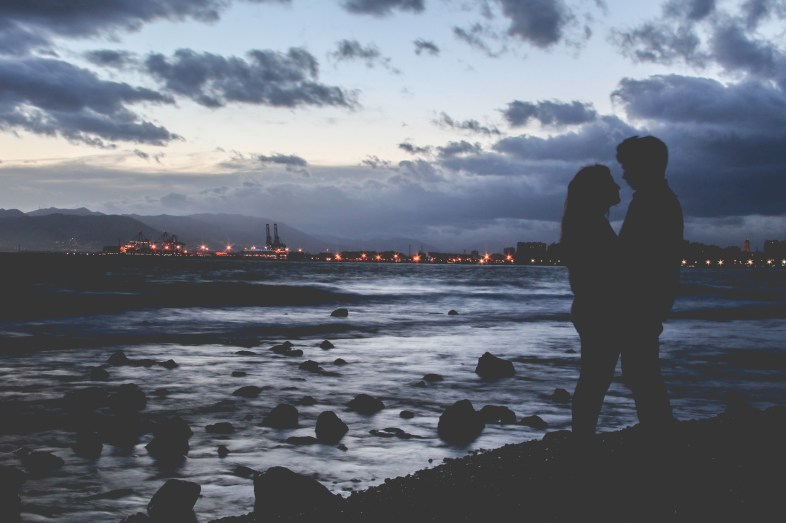 There is something about that single moment—immediately after the initial shock has jolted and left my body that I find myself here completely alone. I've been here before. As I play back vivid memories of us, desperately searching for the perfect one to cling on to for warmth, it all seems too much like a lucid dream.
How do I even begin to describe it—the way it feels to be so hopelessly and achingly in love with the soul of another. Beyond all else, its only scary to see yourself surpass the emotional boundaries you once thought chained and governed your capacity to love. Even scarier still are the intimate moments in between, in which you are completely entwined—chest to chest, face to face, realizing that all your guards have retired and the entire world is right there by your side. But the fear is soon replaced by many crushing waves of elation, and you couldn't be more blindingly engrossed. Never a feeling more real, never to be visited again. Such is love at its prime perfection, and such is how I hope to always remember us.
Despite the falls. As the endless bullets pierce through you in the form of wicked words, you bleed gladly and eagerly for a love you once knew so well. A love you've walked a thousand miles for and placed before all others. A love you've always spoken so highly of and thought of even fonder. For that you will submit yourself completely to the pulling tides of guilt and tears, anxiously drowning in the form of letting go. Except no words can convey the pain of actually doing so.