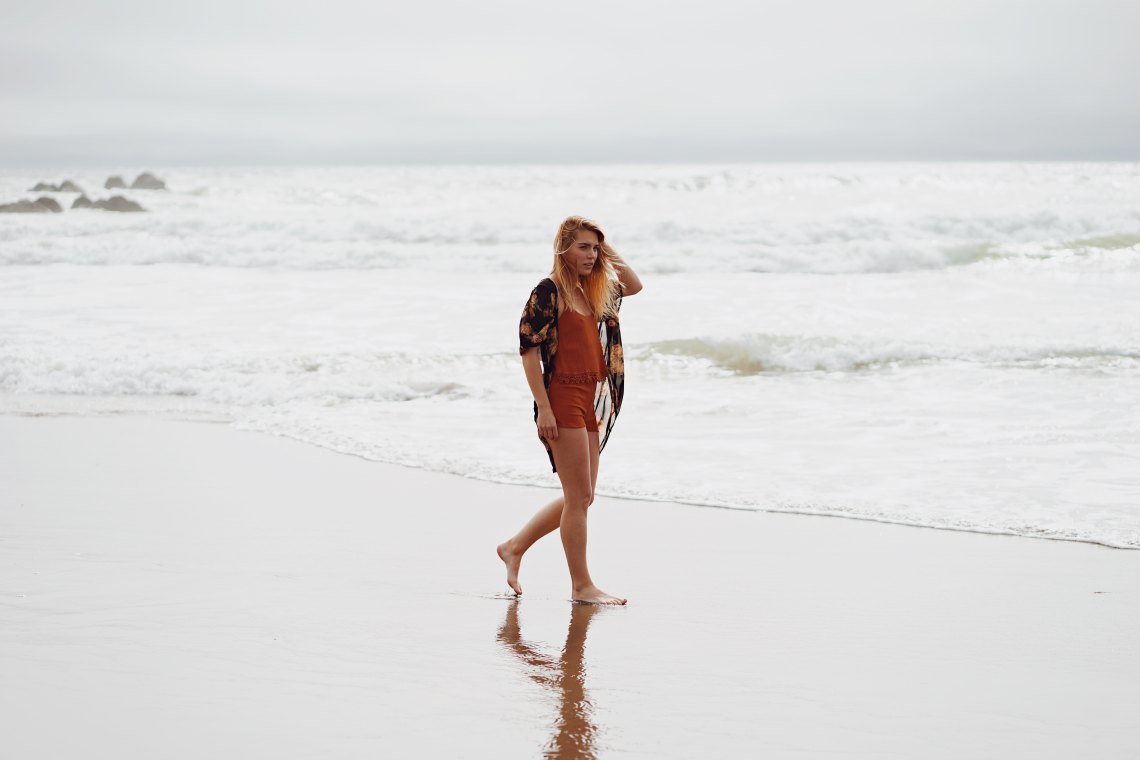 Don't feel sorry that you left. Instead, be proud of yourself that you were able to go through the good and the bad times. Raise your chin up high; don't feel like you were not enough. You were more than enough- he just wasn't able to see your worth through all the anxiousness. You are beautiful no matter what imperfections you have. Relieve yourself from those thoughts bothering you. Dear, it's a wide world out there.
You left because you were strong enough to move on and not because you were the first one to give up.
The moment you left, you already had enough of the pain that you were ready to set yourself free. Don't feel sorry for yourself; instead, feel sorry for others who have not yet been granted the courage to do what you just did to rebuild yourself.
It's okay to cry- but don't cry for him. Don't feel like you have lost a part of your being, because you have been complete this whole time.
He made you feel broken because it was his way of fooling you that it was him who was supposed to keep you together. It was mere fool's gold- and many people fall for that. Forgive all faults; both his and yours. All the nights you spend thinking about what went wrong should be spent with the people who are willing to share their lives with you; whether it's family, your friends, or a stranger you just met at a café.
Don't be with someone who would make you feel insecure. Be with someone who would make you feel like the most beautiful person alive.
Learn to determine love from need.
You are a beautiful and incomparable soul; you should appreciate yourself first before you let someone into your life. Don't let someone pick you from the crowd like others do. Let someone find you as if you are the only answer to all the questions in this world.