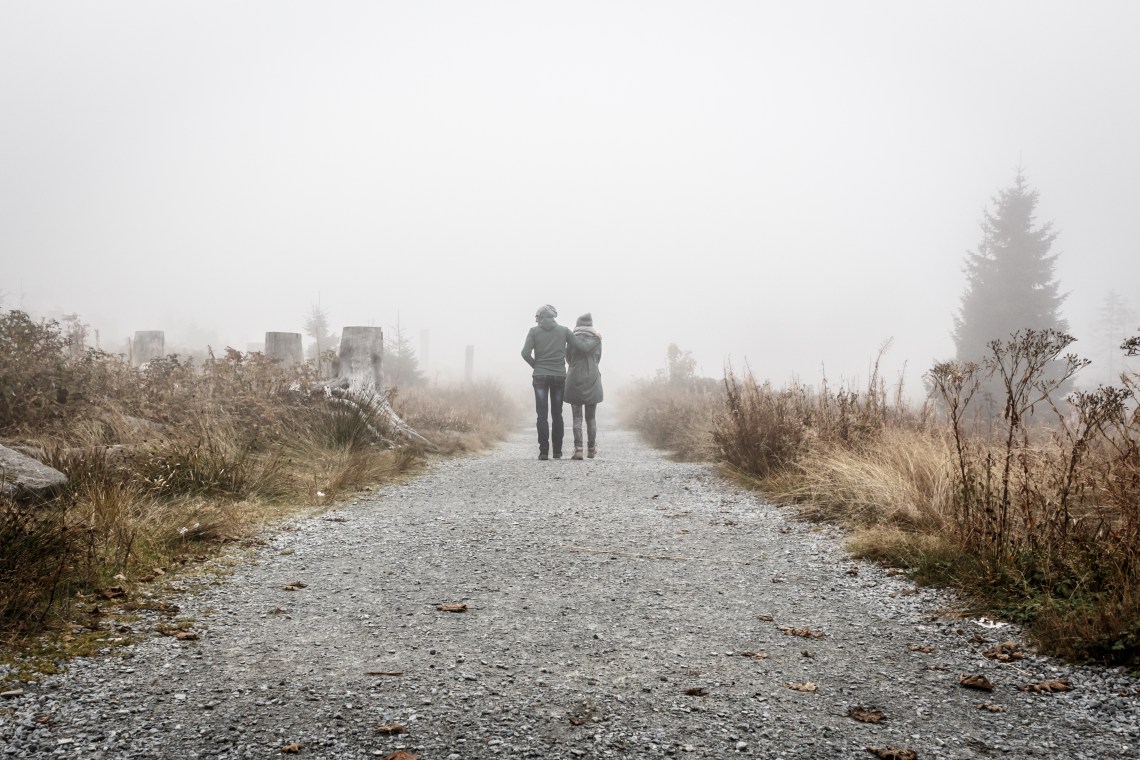 My dearest,
I want to learn your soul, your dark side, your weirdness, your fetish. Tell me your life story and how you would want to live it more. Scare me with your rawness & audacity.
Shock me with things that you can do that I can't. Impress me with your wit and annoy me with your opinions. Playfully mock me when you high-scored my favorite game on my phone.
Send me a photo of what you currently see or what you're eating while you're on your lunch break at work.
Let's headbang and sing along to your favorite music while we blow the speakers up. Make me laugh so hard with your silly jokes with your arms up in the air showing your armpit hair.
Let's pig out 2-3x a week and be travel bugs on weekends. Let's binge-watch Game of Thrones & Orange is the New Black. Let's fall in love with the characters out of our favorite film then watch four more different movies and ditch sleeping.
Prove me wrong of the things I believe in while we cuddle in a sea of pillows and blankets.
Tease me with your bed voice & dirty look. Make love to me all day and night for 3 days straight without going out of the house.
Bite your lip when you talk to me. Drown me in the sound of your laughter. Kill me inside with your smile.
I would want to serenade you after a long day of work. Tell me all your worries & burden and I'll try my best to help you. Show me that you can live without me but mean the opposite when you're out with your friends.
Let's love as if we've never been in love before.
Do you want that?