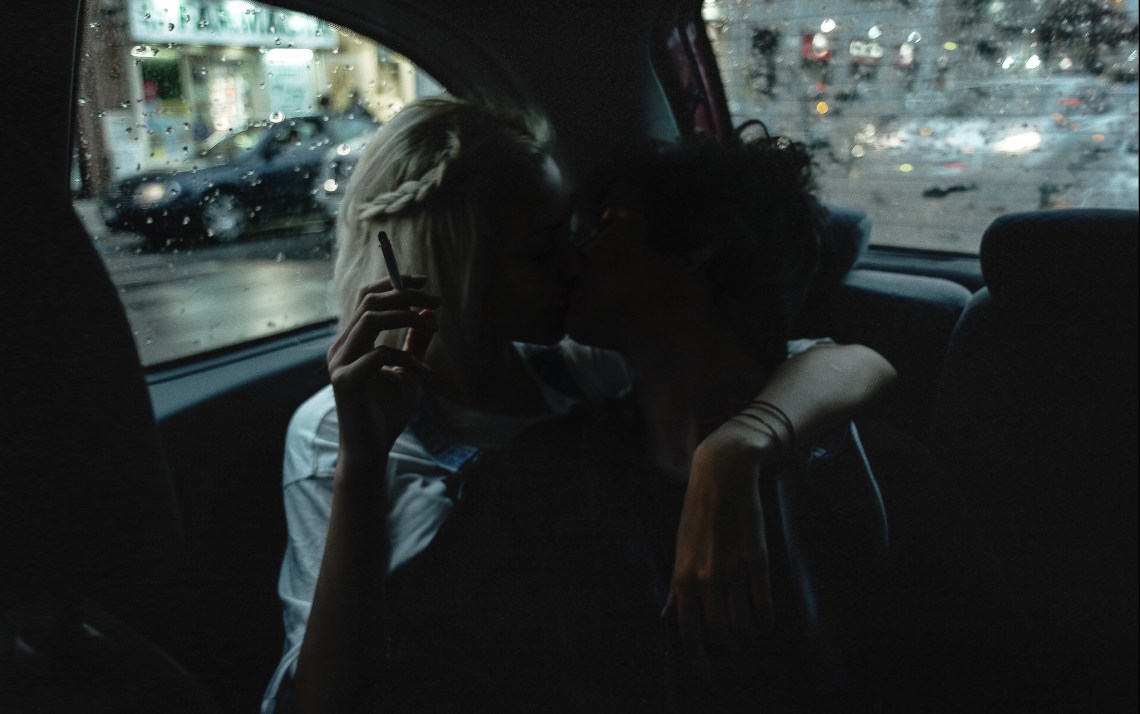 You were drinking wine while I was drinking coffee. The hours passed and I still haven't caught up. You'd be fast asleep while I wander the city streets, the cold air biting at my face as the night sits heavy, drenching the alleys in blackness. Time fades away and the seventy-eight degrees between us soften.
You held the old photograph of you in Amsterdam with something resembling nostalgia taking over your face. Scratched and faded, but the smile just as big. You looked so happy. Stretching your arms wide, between slim brick buildings alongside the canals, bathing in the early morning light. You were always happiest when you were far away from this town.
We flipped through hundreds of photographs that night. Until the first lights of dawn knocked on the window. We looked at each other and laughed, finally realizing how long it had been. I dragged myself up to go home but the thought of leaving was suddenly something that weighed me back down to the floor. I stayed a while longer until we got through the last of the polaroids.
Our lives captured in single moments. But it told the story of the last four years better than we could. The days spent by the water, just being kids, claiming the world was unfair. There was one evening at a birthday party. You and Elena came in a little out of focus. But I guess you always were. Her blue dress filled half the frame. You didn't realize I caught the photo. But even now we could see exactly the story you were telling – it was written all over your face. You were always an odist. After that, we ran out as night fell around us. We found an abandoned laundromat and stayed there until the shortest hours of the morning. I wouldn't have had it any other way.
You had to get out, as you always do. When your legs get restless and your mind wanders faster than your feet can take you. When it becomes too real. And as the late day sky seems endless, I think it could almost take me there too. But I know you're already looking at a sky filled with stars.
Maybe every so often you'll think back to the evenings we laid on the hay bales stacked up on the side of the mountain and watched the comets as they fizzled out, making wishes and planning our lives. Plans we never stayed true to. But looking back, it's best we didn't.