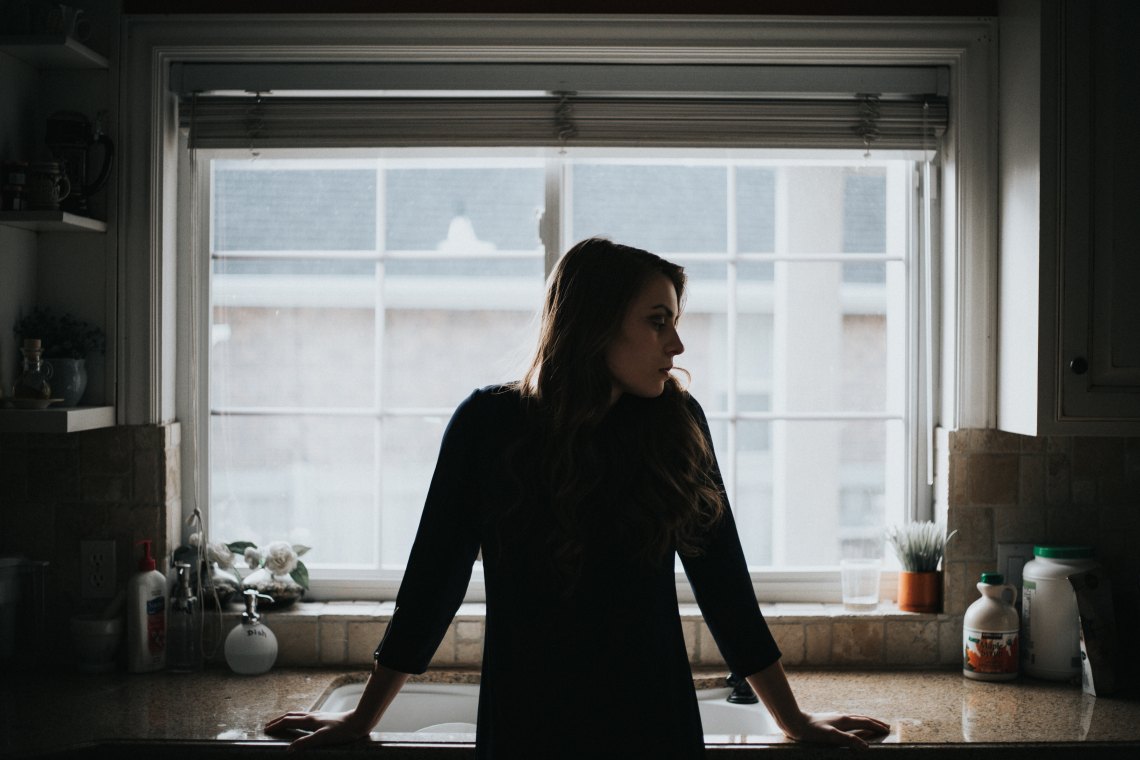 The hardest thing I ever had to do was say goodbye to you.
Saying goodbye to the person I love with all my heart and soul is one of the most humbling experiences I have ever faced. There was nothing I could have done to prepare for saying goodbye to you. I felt something special the first night I met you and I knew very quickly that you were the person I wanted to spend the rest of my life with.
Then as the years passed and we grew closer, I knew this was for sure what I wanted. Who wouldn't want to marry their best friend? We went to the Smoky Mountains and I proposed to you in the mist of a waterfall.
Everything was what I wanted.
A year goes by and I now find myself wondering where I went wrong, what I missed, what I failed to do. You tell me that it's not my fault and not to blame myself. But now I find myself looking at you wondering how I will ever win your heart again when I'm not even sure how I did it the first time.
I'm terrified to see you date anyone because I know how truly amazing and beautiful you are, and any guy that doesn't see that is blind in my opinion. I know you say you aren't looking for anyone else right now, but a woman like you won't be single long. It's only a matter of time before someone else will see your beauty.
When they do, don't settle. If they don't see how amazing you are right away, they never will. If they see it right away, don't wait, love them fearlessly. You deserve the best and he will come a sweep you away. Chase your dreams and never miss an adventure. If he can't handle that, then he's not right for you. Trust your heart. Don't ever let anything come between your heart and happiness.
I hope when you read this you know I still love you. I always will. Maybe I'll get lucky and you'll come back to me like Melanie and Luke in Sweet Home Alabama. I know it may seem like I'm waiting for you. I probably subconsciously am.
I just want you to know, I never wanted to say goodbye.
I knew when I said goodbye that I may never have a chance to hold you in my arms again. You will always have a place in my heart. You made me who I am today and I thank you for showing me how to live again. Only you know how you rescued me and I will forever be thankful for that.
I never knew how I would repay you for that, but maybe setting you free is how I will be able to. I truly wish you the best.