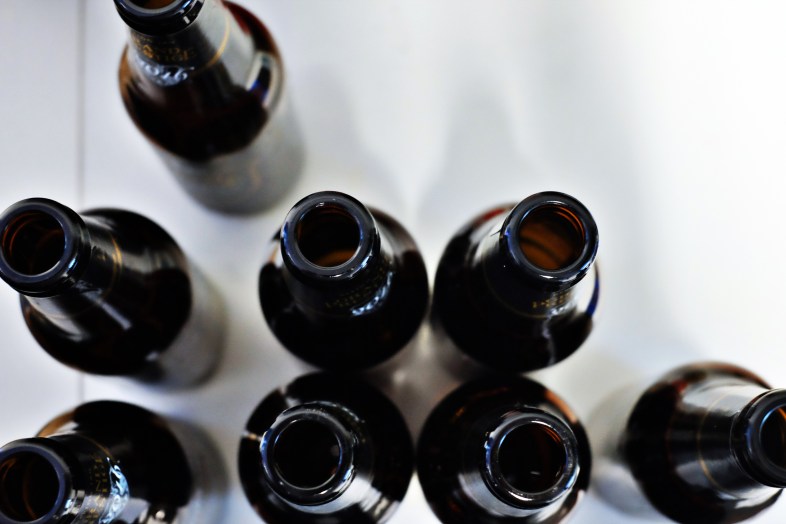 You know you've made it

when you can measure your success

by the bottles in the trash. 

Cambria Chardonnay, Border Bourbon,

Spotted Cow, Breckenridge,

and a couple Miller Lite's. 


A couple words on a page

aren't worth their weight these days

like they used to be. 

No one seems to care

what a drunk has to say

quite like they used to. 


Catch a buzz and write it down

doesn't seem to do the trick anymore. 

It's hard to compete

with all these fedoras and mustaches,

as they fill the page with nothing

and empty out their glasses.


Light a cigarette. 

put it out. 

say you'll quit. 

Light another.