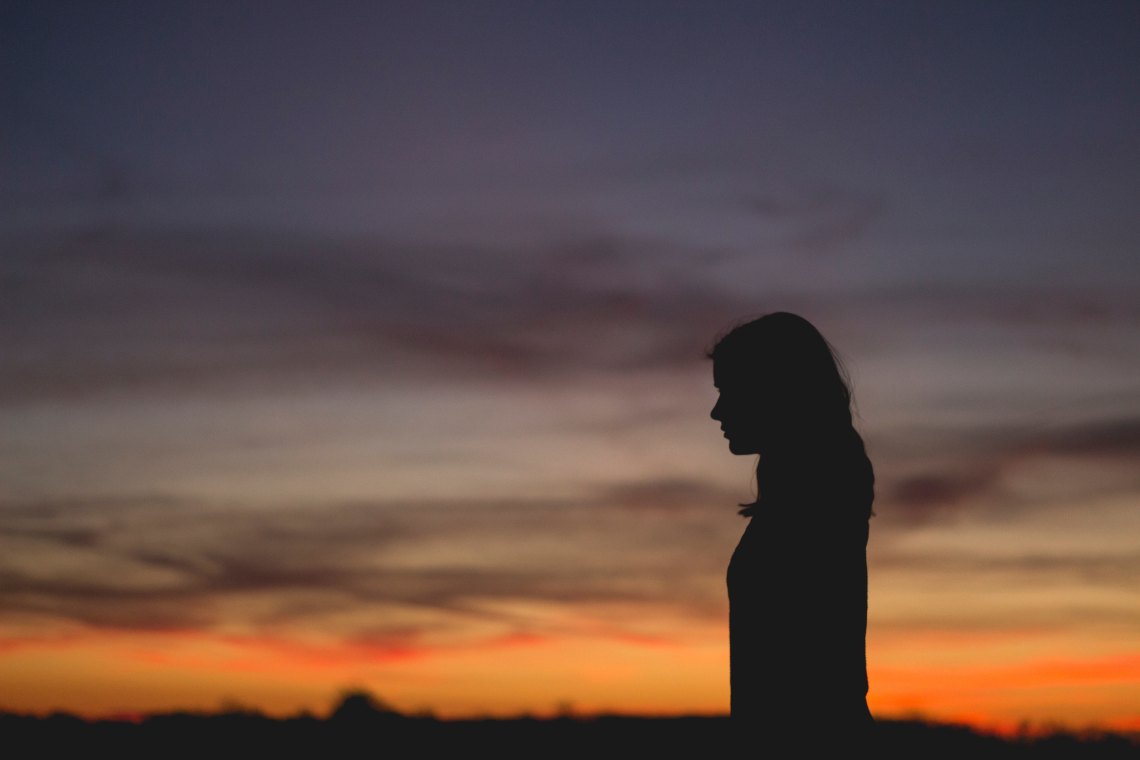 He captured my attention with his charms
And too-good-to-be-true actions
He made me fall under his control
Slowly, I didn't even notice it at all
He treated me differently
Not the usual way men treat ladies.
Though at times he seemed to be apart
It hurts but I still loved his stone heart
I loved the way he insensitively talked without remorse
I loved his pride and the rules.
He made me laugh then made me frown in an instant
He made me feel appreciated then made me feel ignored all-of-a-sudden.
His mind games drove me insane,
It felt like he was inside my own brain.
He had put me in a limbo to feed his ego.
Seeing me stuck in a loop of confusion and sorrow
Then I realized he just loved to be above
And that I was trapped in a one-sided love story.
It made me ponder
"Do I even matter?
Or am I just an object
That he plans to use and reject?"
I wanted to say goodbye for the last time
Because I couldn't continue hurting this heart of mine
I abruptly gave up
Because I JUST HAD ENOUGH.