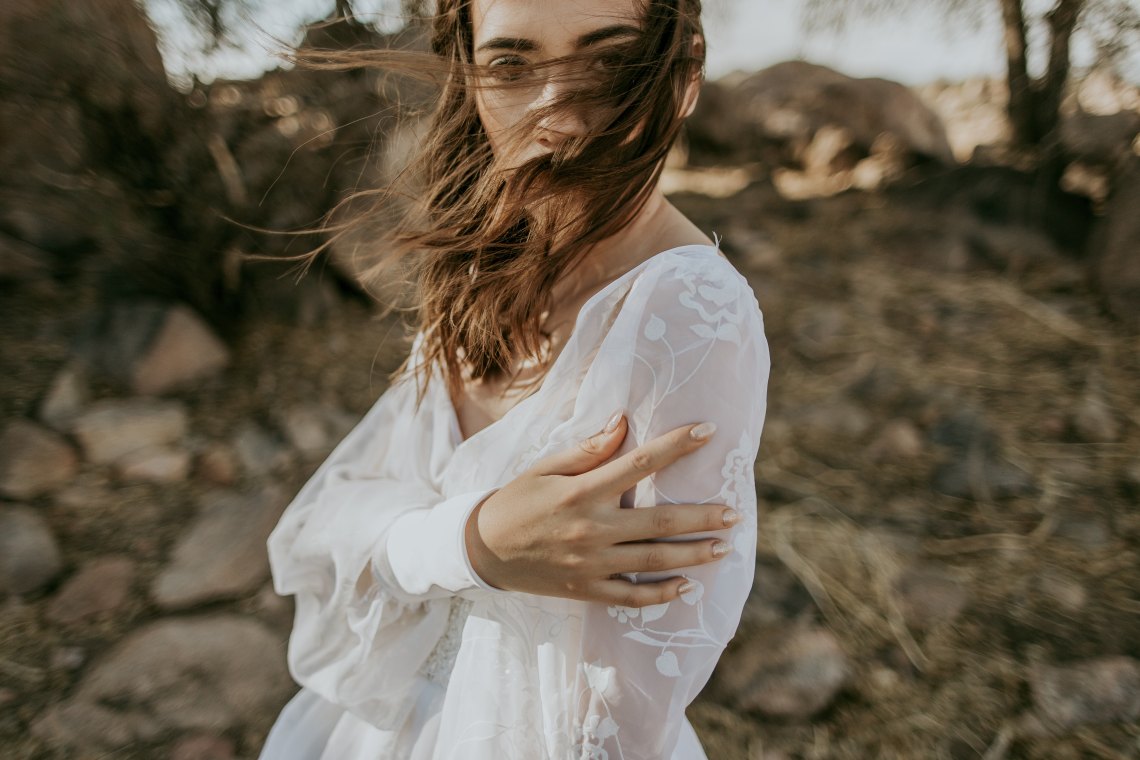 Dear You,
We haven't talked in a long time.
I do not know how you feel, where you are, or who you are with. But I am desperate to know.
It takes everything in me not to talk about you. I am afraid that people will grow tired of me constantly complaining about circumstances I established. After all, I am the one that got away.
I would do anything to have the shortest conversation with you, just to catch you smiling at me, reassuring me that you are fine indeed, that you finally put the pieces together and you are enjoying your life at its best. I hope you are living the dreams we have always dreamt about. I hope you got accepted in that university you raved about, I hope you met new friends and you left all your negativities behind you. And mostly, I hope you are still the wonderful person I met five years ago.
I remember the day I met you. Do you? We were out in the city, I joined you and your friends for the night, your best friend invited me. It was raining, the streets were reflecting the faint glare of the street light. I was feeling cold and out of place, and you were so nice to me.
Didn't I feel like I was losing a chance? Didn't I feel that warm feeling right there, in the pit of my stomach? It all seems so distant and faded as if it never happened. As if it was another life.
It is surreal to see where we're at, today. To realize that I broke up with a guy I loved and I don't miss him as much as I miss you. To understand that when I see you around and catch your eye, I swallow my tears because you don't miss me at all. You forgot about me and everything we went through. Every smile, every kiss, every hungry touch, all the fights, all the little wins against your demons, all the pain you had stuck in your head. Everything I did for you was gone with the memory of us as if it didn't matter enough for you to hold onto me. I pushed you away and you didn't fight for me, not even a bit, you effortlessly let me go my own way.
Old habits are the worst. The hardest part is that I still need to call you to tell you about my rough days just so you'd make me laugh in a way only you know how. I wish I could ask you about your family, your classes, that girl who broke your heart. I wish I could run to you and bury my head in your chest and hold tight to keep you close. I wish you could reassure me everything is going to be alright, interlocking my fingers with yours.
But I can't. I can't keep following you and your sick needs. I can't keep up with your melancholia and your constant unsatisfaction, and I almost sound convincing. My best friend said that my life has been way better since you left, but what does she know about it?
There is something comfortable about this kind of pain: the certainty that it will never go away. In a way, you will always be a part of me. You started a revolution within me, and you left in time not to be directly involved in it.
I have always thought I was very good at letting toxic people go, I tend to lock them out and never look back. You keep coming back inside though, you find your way through the darkness and claim the place you seem to belong to: my heart. No door ain't big enough to keep you out.
I do my best not to think about you, but I still do, all the time. I've spent endless nights listening to silly love songs and cry on the thought of what we were and what we could have been. We have been at this point so many times before, too scared to face it head-on. It's the same old story: you don't seem to care enough, you don't mind, you got used to being abandoned for so long that one more time won't make any difference.
You see, I know it all. I know you. I know you play cool-hearted, and that you don't like to wear your heart on your sleeve as much as I do. I made peace with that a long time ago. But if I'm not even worth to make the smallest effort, what should I fight for?
All I have now is hope, and that is the most precious gift you could give me. I hope one day I will have the guts to come to you and get all the answers to my questions.
I also hope you won't turn out to be the love of my life because I refuse to believe that love might come out of all this madness.
I hope you know you're in my mind, in my heart, and in all my dreams. I hope I showed you're worth loving, way more than you actually think.
I hope you know there's someone out there, who will always love you, a little bit more. Who will know you, a little bit more. And who will wait for you, a little bit more.
Yours always,
Me