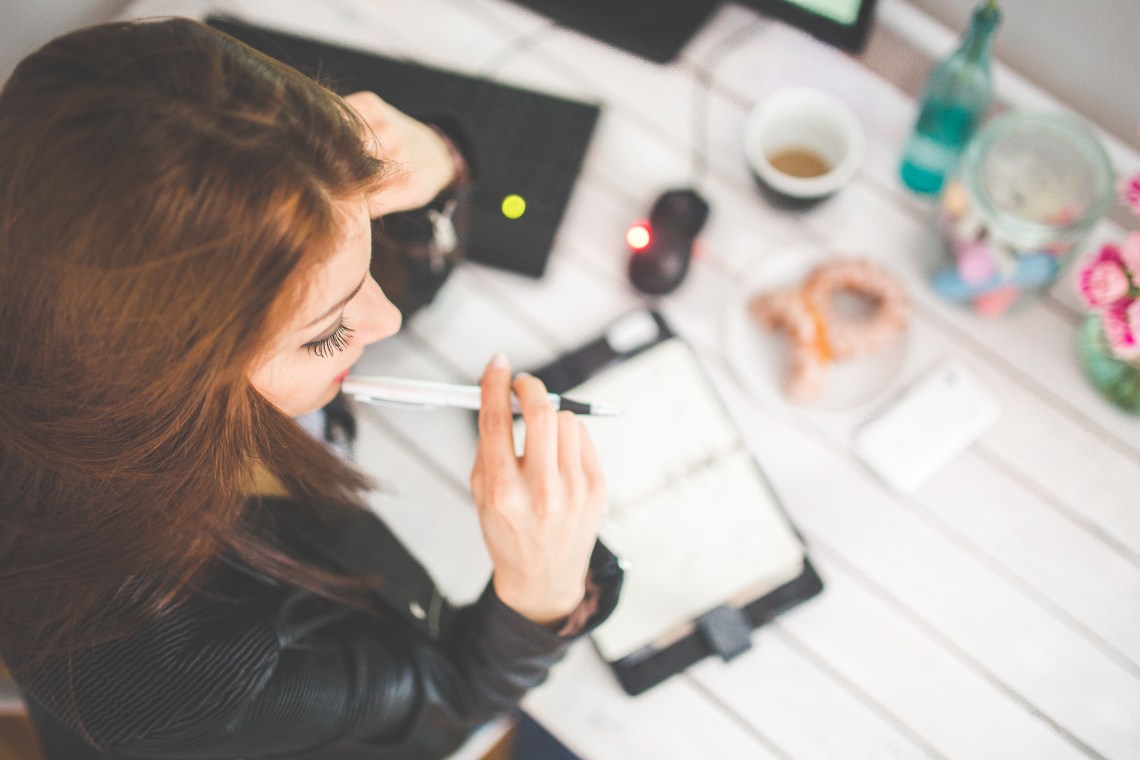 Successful businesses don't happen overnight. So often we only see the finished product or hear the story of a successful entrepreneur, we don't hear about the blood, sweat and tears it took to get them were they are today. It takes a lot of planning to get an idea off the ground and actually turn it into a profitable business, but it can be done and it can be very rewarding.
If you're deciding whether to go into business for yourself here are seven tell tale signs to do so:
1. Your Life Needs The Flexibility
Although you'll probably be working your butt off during the early stages of your new business to get it up and running at least it will be on your own terms. If a 9 to 5 gig doesn't fit into your lifestyle maybe it's time to go into business for yourself.
2. Create Your Own Career Opportunity
In today's world with a generation of young entrepreneurs it's very easy to create a job for yourself. If you don't have the means to do what you truly want to in your day job then why not create a job that lets you learn new skills and do what you love.
3. There's Demand For What You're Selling
If you've ever watched an episode of Shark Tank you know that having a wonderful idea is a good start, however there also has to be a need in the market for your goods or services. If you can't sell your products then you won't make any money.
4. You Want To Make Money
Money may be one reason why people go into business for themselves. It's hard work, but you will reap the rewards if you stay cash flow positive, spend wisely and grow at a steady rate.
This happens by having a profitable client base. If you have a side hustle that's already making money now may be the perfect time to turn it into a full-time job. The more time you have to dedicate to your business the more money you'll make.
5. Hate Your Day Job
Although this isn't a reason to quit your job and give up your income right away, it's definitely a good reason to start your own business. Our working years make up the majority of our lives and we don't want to spend them being unhappy.
6. Want To Help Other People
Entrepreneur.com says creating jobs is a good reason to go into business for yourself. "There's nothing like the satisfaction of knowing you're responsible for the success of your employees. Your ideas provided them the opportunity to earn a living, provide for their family and fulfill their own dreams."
7. You Want To Make A Difference
Wanting to change the world (one small step at a time) is a great reason to go into business for yourself. If you have a solution to a problem and it helps other people or makes the world a better place at the same time why wouldn't you do it.
Being self-employed is hard work, but it can also be very satisfying to know that every single day you accomplish something, help others and do what you love.