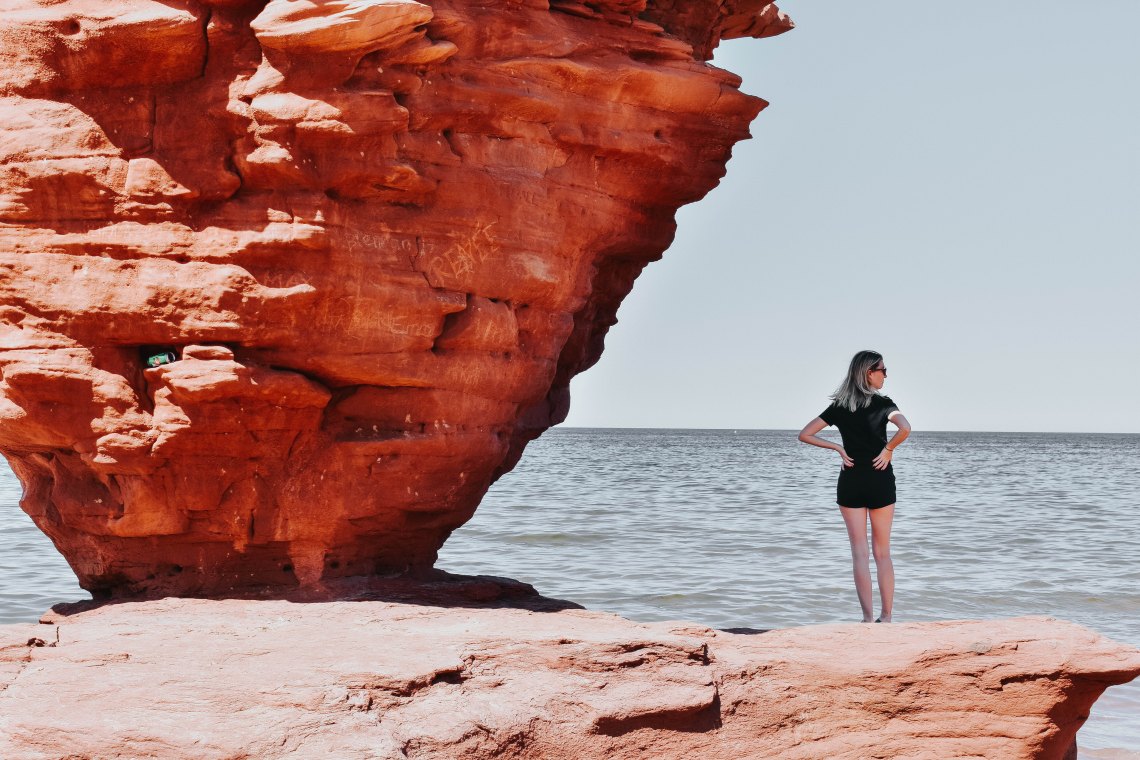 Love, you do know that a damaged heart can learn how to love in the blink of an eye, right?
If you don't believe me, let me show you all my scars to prove you how sweet loving felt one upon a time.
This one, on the upper side of my heart, was made by the boy who taught me how to love went I was 17. He was sweet, reckless, adventurous and innocent. But once he thought he had become a man, shattered my heart without looking back.
The one next to it, the one in the shape of an "X" belongs to wild heart I met across the world. He was younger than me, but wore his heart on his sleeve. He woke up the woman in me.
This one right here, I call it "Karma", because it was so short and still felt like a hundred years of misery. He taught me that you need to be yourself in order to be loved, never change who you are for someone else. But karma will teach him how painful loving can be.
This one right here, hiding in the back of my heart, in the shape of a blue thin line, was made once again by my first lover. This time we were older, different and insecure about who we were. I knew he didn't love me anymore, but I still I let him in. I let him inside of my broken heart. Inside of all the tiny pieces that barely hold it together. And still, he didn't care.
He was the type of love that comes into your life and no matter how much you try, you can never kick him out of your bones, thoughts, memories and what ifs.
He will always be that missing piece that you learn how to live without.
And this last one, the one that goes all around my heart, was made by me. For letting myself down. For learning the hard way. For falling for a man that never appreciate my crazy, hopeless romantic and innocent heart. For not putting myself first.
Sure, they all had some saying about who I am today. And I loved them for that.
But one day, there will be someone who will love me with all my flaws.
So yeah, a broken heart can learn how to love again. And it will always feel good and save like it did on the first time.