Gineth González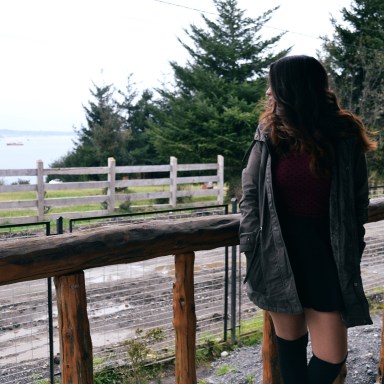 Jamais, Lolita. Lies full of naked truths.
Articles by
Gineth González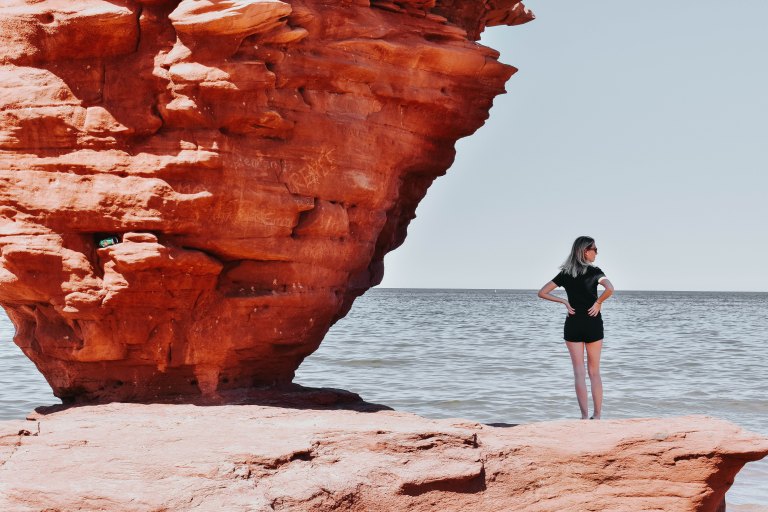 One day, there will be someone who will love me with all my flaws.
You tasted like cigarettes and a little bit of tragedy.
Bittersweet, but just like ecstasy.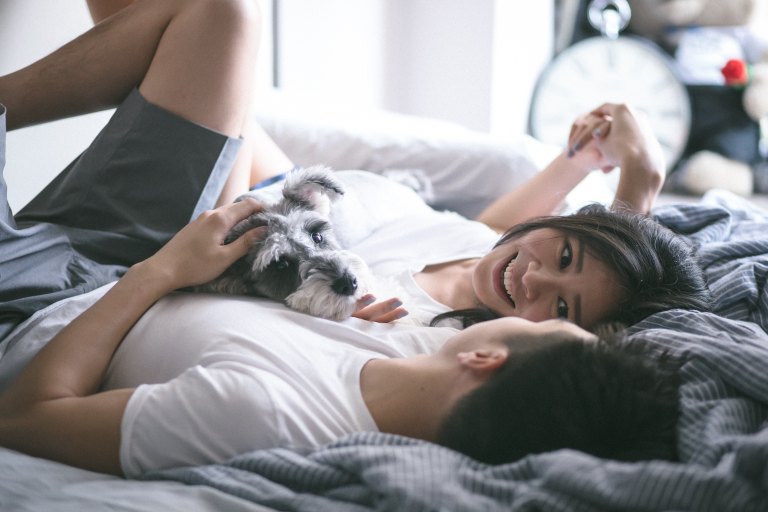 It hurts every night when I lay awake thinking how someone else makes you happy when I couldn't. But, I would do it all over again if it means having you.