Latest Posts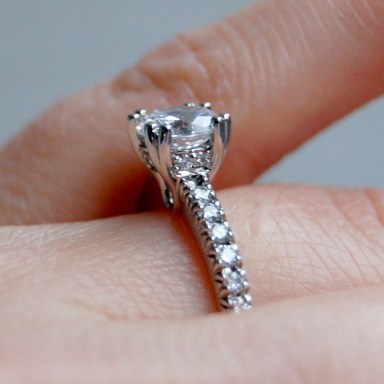 Engagement rings: a fantasy for girls, a nightmare for guys.
By
Gina Marie
,
I don't know when asking someone to marry you became a test of how much they love you based on how much money they forked out.
By
Gina Marie
,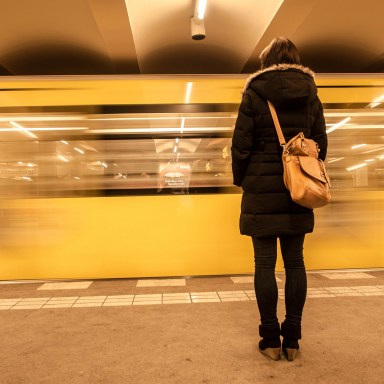 It's okay to put yourself first. Because in the end, you're the only person who is going to be there your whole life.
By
Gina Marie
,