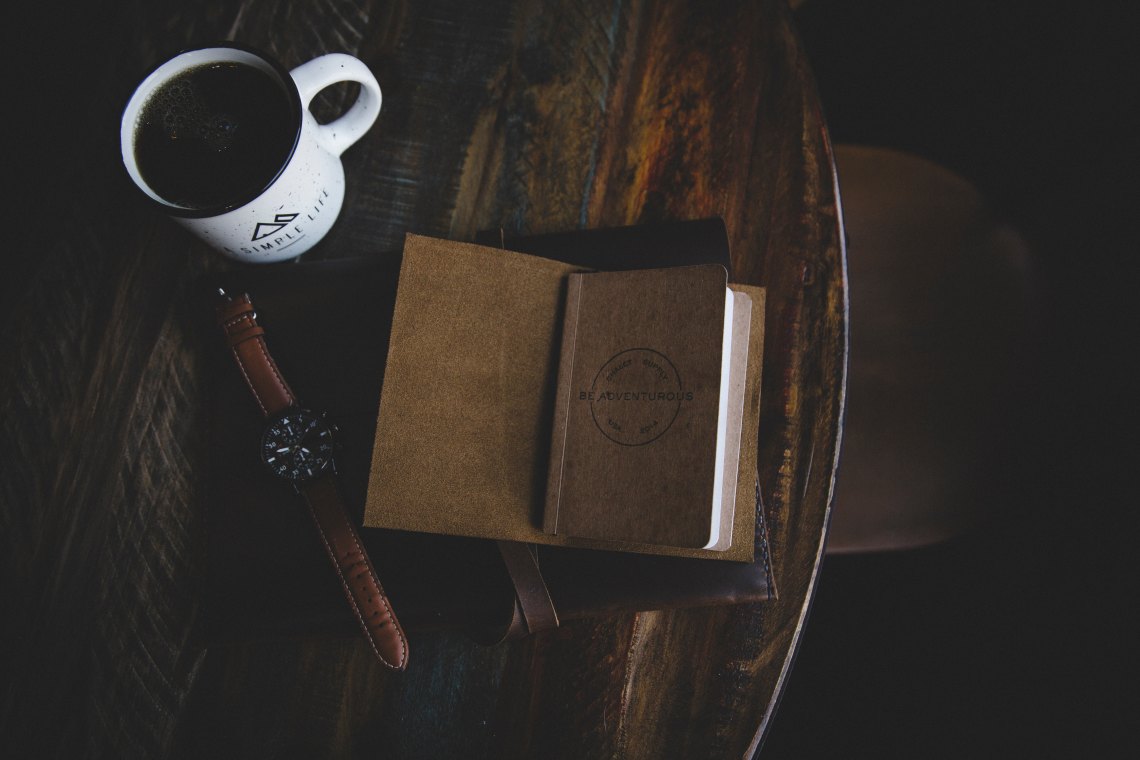 To all of the people who spend their free time scribbling away in notebooks or saving text memos in their phone but are too scared to recite their work to anyone other than their bedroom wall, I just want you to know that I see you.
I see you because I was you.
If you feel like your writing isn't good enough, or like nobody will care what you have to say, I need you to understand that that simply is not true. There is a reason why the beauty and the ugliness of this world moves you to pick up a pen. There is a reason why you find comfort in words. Your voice is the most powerful weapon you own. Please don't leave your voice box on the shelf to collect dust, when it has the power to influence change in this world.
Even if you have shared your work with people and didn't receive the feedback or validation that you needed, please don't stop. You have to keep going. You have to keep writing, keep believing, and growing. You owe it to yourself to keep trying and to keep developing your voice.
Those ideas in your head that are begging to be brought to life with words will not go away. Give them the life they belong to, and potentially change someone else's by doing so.
If you are fortunate enough to have the patience and dedication to pull thoughts from your head and create physical manifestations of them on paper, you are truly blessed. With blessings come the obligation to protect and nurture them. And when you're really lucky, you might even find yourself in a position to share them with others.
As Chris Chambers from Stephen King's Stand By Me once said, "It's like God gave you something, man. All those stories you can make up. And he said 'This is what we got for you, kid, try not to lose it'."
Keep writing.