Gina Clapprood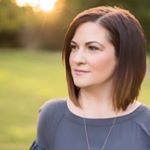 I'm an "old fashioned 🥃" kind of girl
Articles by
Gina Clapprood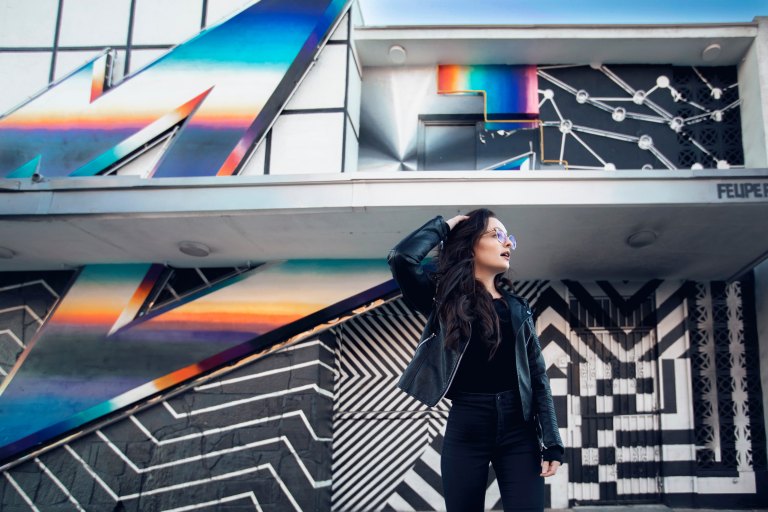 It may seem contradictory but putting yourself first can work wonders in your relationships.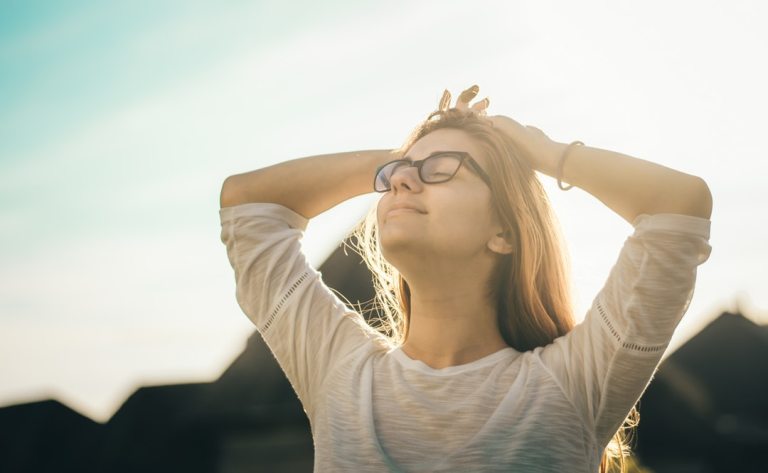 What I've learned is that the smallest changes can add up over time and become part of a zen, calming daily routine.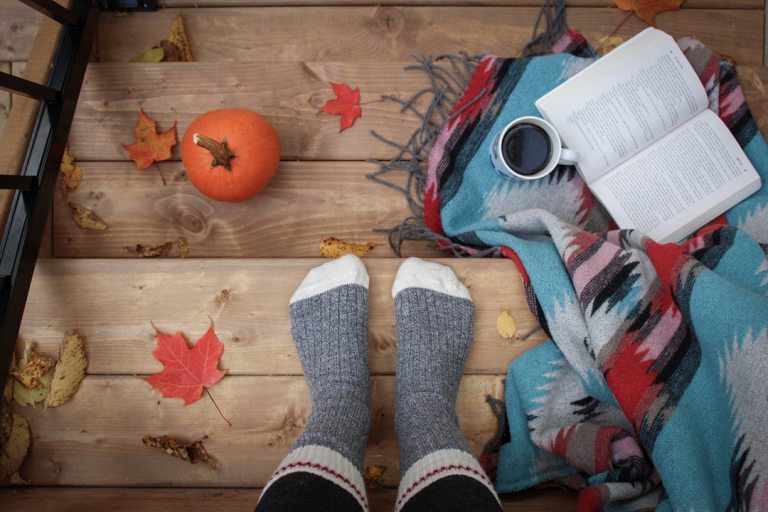 As you think about the "leaves of yourself" that you are letting go, it is the perfect time to cozy up and comfort yourself in the process with all the delights of the season.