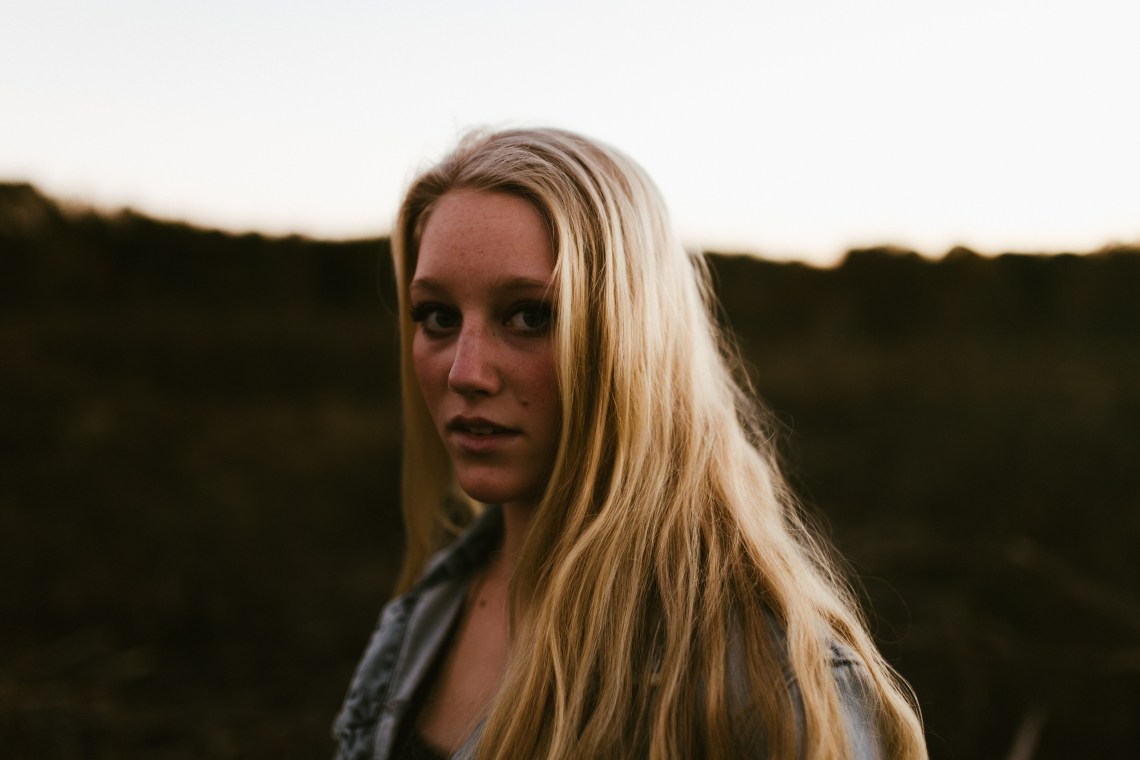 The thought of you has always made my insides turn upside down. Maybe it was specifically the way you smile that urged me to write about you endlessly. I can't seem to explain it correctly, but deep inside my heart, I know there is something about you worth writing about.
I am not the type to get writing inspirations off of boys but here I am, holding up a pen and telling a story about you. Should I tell them about your eyes – how, even with just the slightest glint of them, everything inside me feels like bursting? Or about your voice – which with every note makes me want to hear more?
People have praised me for my skills, but I'm afraid if I begin to write about you, people will fall in love with you too. But I can't stop. I feel like my body is aching to ink you into these papers over and over.
Whether it's a poem or an essay, I crave the thought of you on these pages. I want to brag about you in all my writing. For all the things you have made me feel. For all the things that I am thrilled to feel over and over again.
Because of you, I am suddenly more excited to write. Every day when I write, I become more in love with what I do. I am driven by an overwhelming passion to scribble my thoughts on these margins and as crazy as it all seems, it makes me feel accomplished at the end of the day.
If this is what writing truly feels like, then let me write forever.
You do not simplify my writing into just a pastime, because every minute is well spent when I think about you in the process. To some, it may seem absurd as to how I could write well by just hanging around with you. What do they know? They're not the ones at the top of the world and head over heels for some boy in town.
So, allow me to think about you. To write about you. Because it makes me feel alive. Like I'm more human at the moment. Let me tell them about you, risking the fact that they, too, might fall for you.
Call me crazy, but the prodigious feeling surging through me as I write makes it even more special when it's about you. Because at the end of the day, you make me love what I do.