I need you to know that I am fragile, and more often than not I am difficult to manage.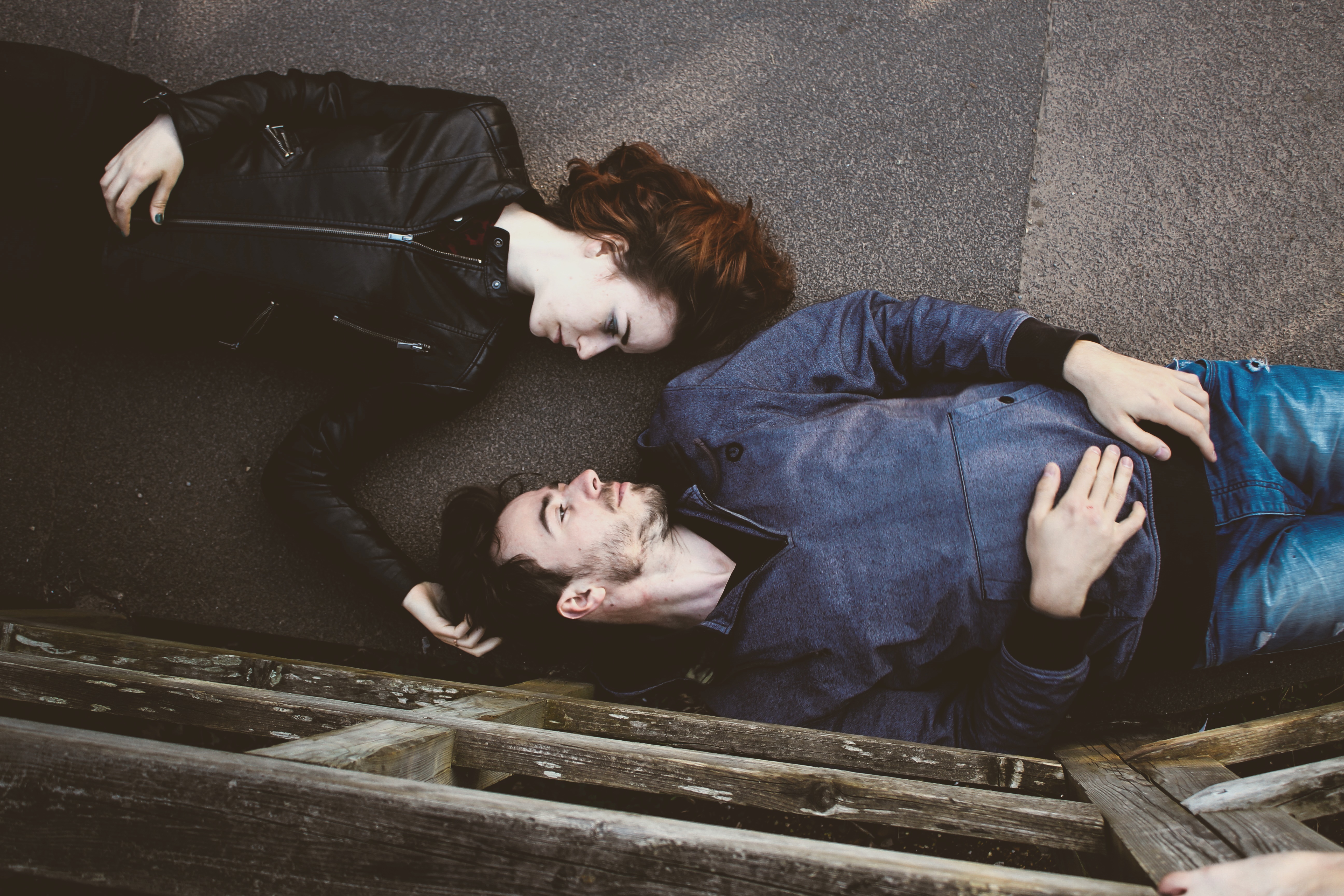 Our love will be easy and simple on some days. We could go out on the town; holding each other's hands. We could watch a film, or have some espresso. We could remain at home, nestling on a cool climate. Be that as it may, on a day or two ago, you may question every little thing about us. I'm sorry it must be that way. I'm sorry but on the other days, pain would be intolerable. When we get past the terrible things, rest assured, we will love each other more than we ever suspected we would.
The first thing I need us to do is not to think about the past any longer.
What happened before is your/my business, alone. I just simply don't care about you and me now; all I think about is the "us" we are gradually constructing. For whatever length of time that you are all mine, I am unquestionably all yours. I know it is difficult to disregard the pain brought about by somebody before, yet that pain made you all the more affectionately in my eyes.
Second, I want you to simply be honest and open with me.
I need to recognize what went through your mind when you first fall in love at first sight. I need to know went through your mind when you first held your first love's hands. I need to know what went through your mind when you were broken for the first time. I won't ever be your first love, first kiss, or the first young lady you took high school moves, yet I am the young lady you could trust your heart to. I never needed to be your 'firsts'; I need to be your last.
We have a great possibility to spend the rest of our lives together.
I will give you everything; I just need somewhat more time. I know it wasn't seem to be that way at first, but please be patient with me.
Third, I need you to know that I am fragile, and more often than not I am difficult to manage.
At times, I simply don't know how to express my feelings. Sometimes, I feel broken and cheerful at the same time.
In any case, I'm taking a shot at it. Believe me.
You will know I love you when you blow my mind by just laughing and make my heart skirt a beat when you pull me closer in your sleep. Your sleepy eyes will make me chuckle, and you will bring such an awesome measure of light into the darkest days of this insane ride I call life. I will be your biggest cheerleader when life goes your heading; and your motivation when it plays each one of its cards against you.
I need to know every little thing about you.
I want to be the girl you bring home to meet your family. We will look forward to those evenings staying up at 3 am talking about everything in the world. We'll discuss our own particular scars and how we wind up being as one.
I need to fall passionately in love with you.
I need to feel cherished by you. I need to be right next to you, satisfying our fantasies. Furthermore, if things happened the way we want it to be, I don't have any plan to go anywhere—unless it's with you.