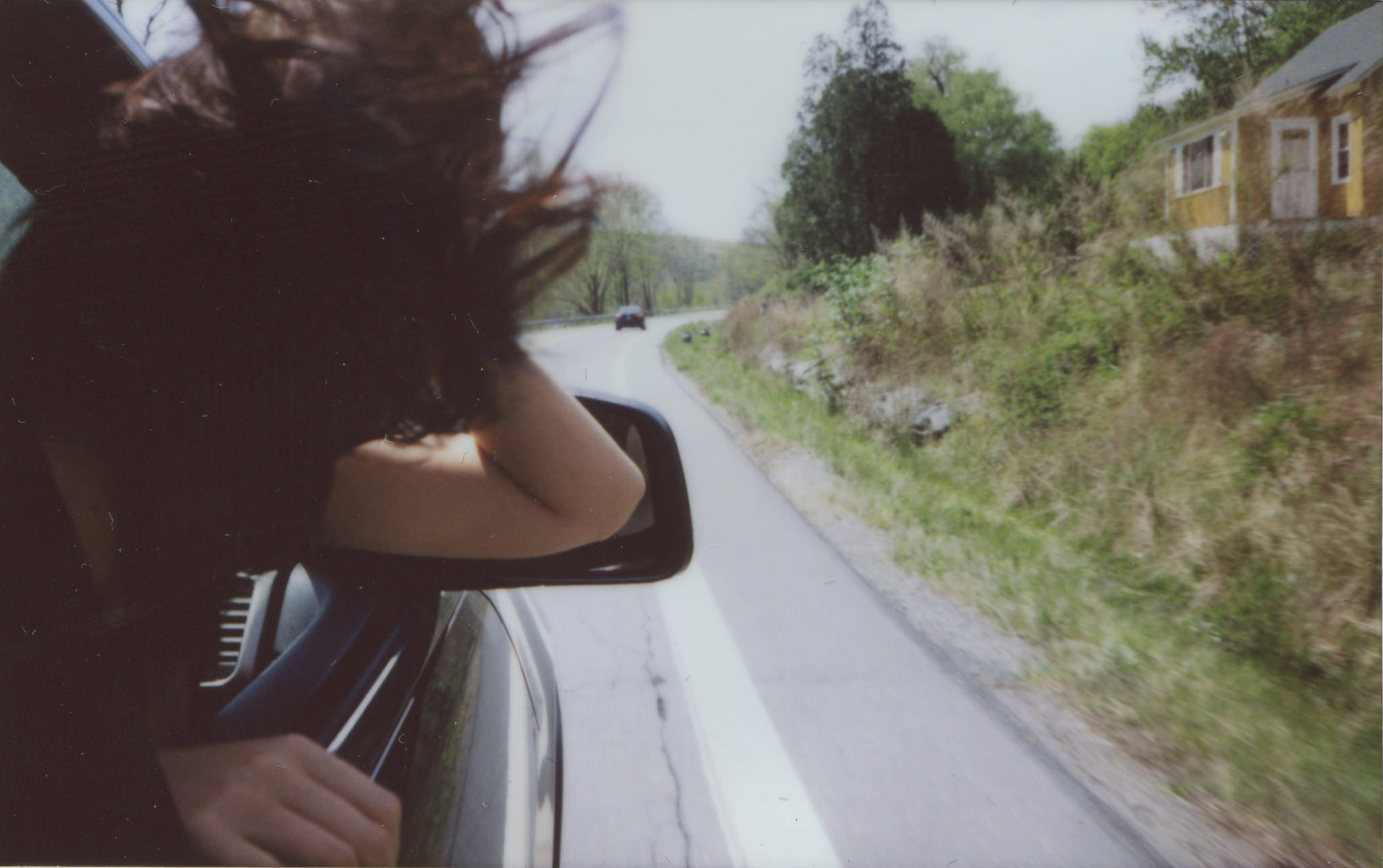 Let it hurt. Pick those flowers on your lungs and let it wither. Let your heart stop beating for someone who doesn't deserve it. Let yourself be burn to your worst degree. Fall right down on your knees and scream the damn pain inside you. You've let the love to do its work, let it hurt. That's part of its work.
Let it bleed.  Let the tears roll down your face. For once, allow yourself to be an artist. Let your mouth bleed with the unspoken feelings you've been wanting to say and be the author of your own story. Let the abstract in you be seen by the people who are doubting you. Do not cut your wrist, blood and scar might ruin your skin. I know, your heart was cut by the words they've stabbed on you, let it bleed with poetry and speak for yourself.
Let it heal. For how many times people could've told you that time heals. Let me now tell you that it's you, and you only, who could heal yourself. You could pick your broken pieces and build a better and stronger you. Let it heal, not for anyone. Let it heal for yourself. Even for once, let it be for yourself.
And let it go. Snap out of the darkness you're in right now. Let go of the pain that's stopping you from moving forward. Let the toxic people go, you could've been better without them. Stop holding on to the anchor. Stop drowning yourself from sadness. You could always be happy. Just learn to let go of the things that keep you away from that possibility, just let go.