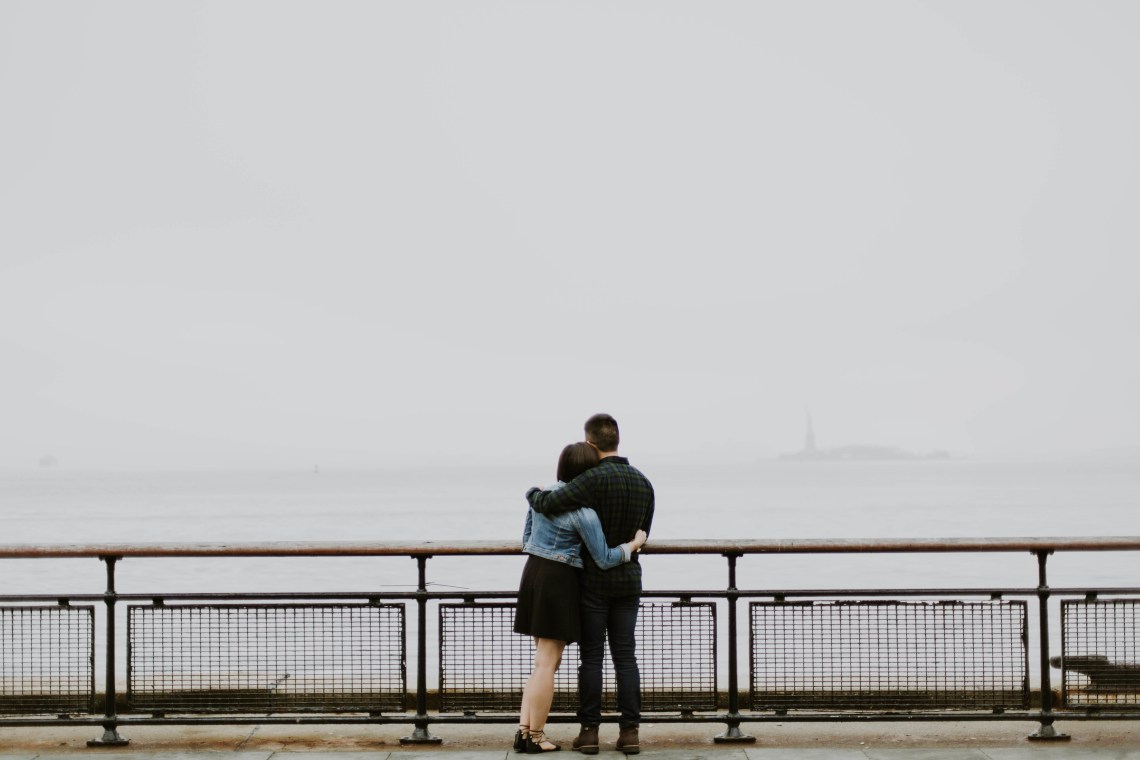 Transitions. They have been ecstatic, with all the destructive and nervous neuroticism, as the road to some sort of a spiritual 'highway'. It would defeat the purpose of my prosaic musings if you were to stress much on 'spiritualism'. Unapologetically, my kind of spiritualism is distinctly mine and claims no adherence or devotion to any precise forms of pop-philosophy or supernatural.
The idea has been, always, to keep moving. Crisp foreplays and crude seduction through untraditional ways, keeps the sun by the tallest building rising every morning, shine louder! While the days become crankier, the waves that fly and float through my goddess like grandiose mind keep crashing like sunset romances and keep rising like teenage love.
All the essential mishaps that make you deal with pain, angst, loss, and hopelessness is only important if somewhere deep down you have always wanted to be liberated. If deep down you have been curious to dig deep of how and why the events and causalities occur- of why we feel and fail- why the fragility! The categories have ceased to appeal to you, the boundaries have disappeared, and your seeking has only deepened. If people fail to understand you, don't apologise. How easily we confuse a self-study of sorts with "arrogance."
Sometimes, somewhere, under the hood of arrogance rests a genius' head that has too much thinking to do.
Perhaps, you keep seeking for people who'd understand you without having to produce explanations of your What's and Why's. There are so many people laughing away, crying like constellations exploding, letting a burst of lights span through timeless futures to exist. Tears, so much, it looks tragically and, irrefutably humane. How divine!
So, you keep walking shore to shore, hit the highways and, tumble down the hills, you spot a familiar face- never seen or heard before, you sense the familiarity, you laugh at their crass jokes, you weep at their heartbreaks, you read them- deconstruct them- you fill them up- you feel them- you leave them empty. You love them. You live them. And they don't stay. They will move away. You will wonder. You will question. You will break. But, after all that you've known, felt, and learnt, if they'd stop by you for you to lose yourself to the routine once again, you wouldn't possibly have met them, they wouldn't have created a stir like a chaotically beautiful transcendental composition of music that might exist ages after- the world has never even come to hear it. You had a mental orgasm of maybe a multitude of lifetimes. A feeling that could feel much more than the existing discourses on LOVE!
And I find me! A whole world waiting to be born.